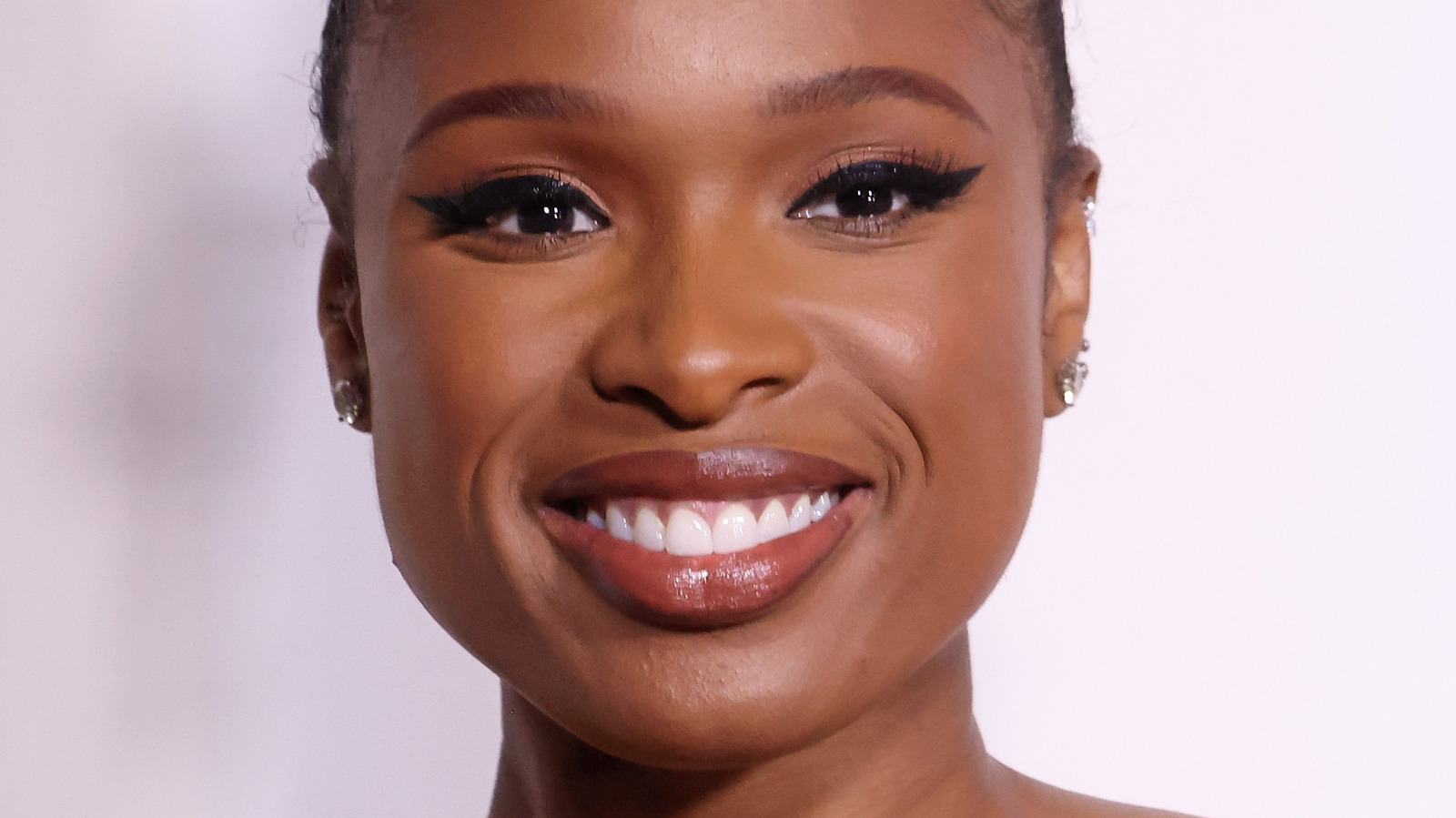 "American Idol" has definitely come a long way from when it started back in 2002, but the pull it has on the audience and the discussions surrounding the show have remained strong. The newer contestants make it on discussion boards, as well with fans who continue to voice who they believe should have won many moons ago.
The name Jeremiah Lloyd Harmon comes up quite often on social media, with several Reddit users mentioning him. "Leagues above the rest vocally, made great choices, one of the most undeserved eliminations in recent history. Probably rivals Pia in how undeserved it was," one fan remembered. Since leaving "American Idol," Harmon has released several EPs and singles, and performed in different states across the US.
Harmon's time on "American Idol" also left a huge impact on fans because of his coming out journey and the relationship with his family as the son of a pastor. "I think everybody was a little jolted by how transparent I was being," he shared with Yahoo! Entertainment. "I even surprised myself in some ways. It's kind of been an all-at-once experience. None of us, me or my family, have ever been in the public eye like this before. So I think everyone is just processing it in their own way, and at their own pace," Harmon added.
Read More: World News | Entertainment News | Celeb News