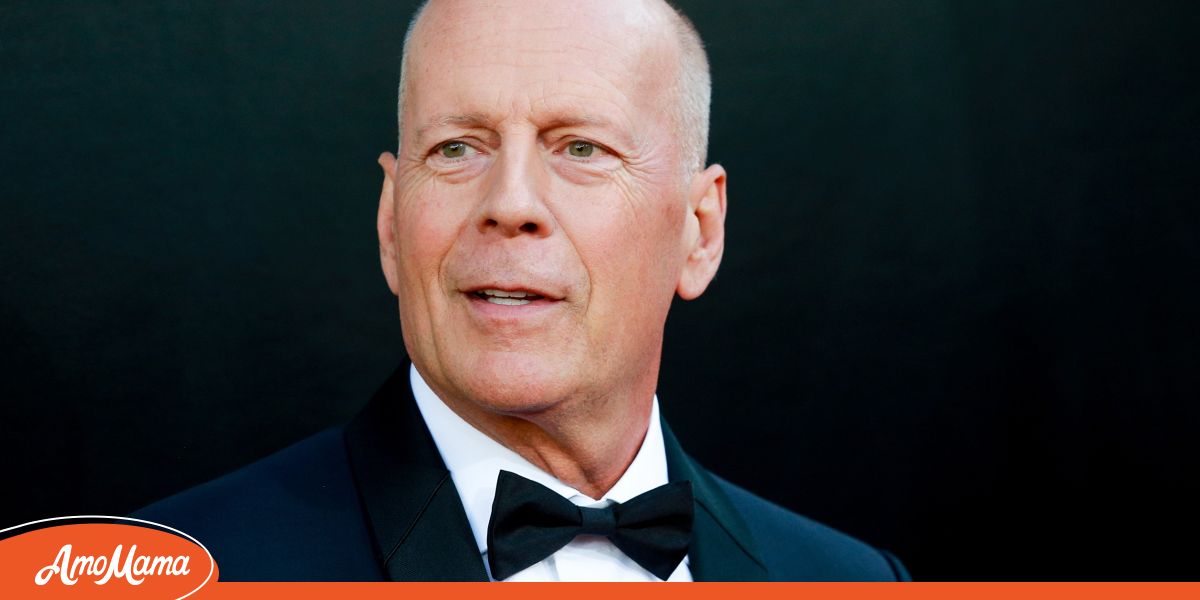 Bruce Willis made a rare appearance in Los Angeles amidst his tough battle with dementia. He took a ride around his neighborhood in the passenger seat of a car sporting a black hoodie.
Bruce Willis and his family continue to fight against his dementia diagnosis. After months, the 68-year-old actor took a ride around his Los Angeles neighborhood, marking the first time in a while that he was spotted out in public.
Despite everything the actor is experiencing, he's found time to take a breather. He rode in the passenger seat of a car, breathing in the fresh air around a neighborhood in Los Angeles over the weekend, wearing a black hoodie covering his head.
In the first quarter of 2023, Bruce was diagnosed with Frontotemporal dementia, a rare form of the illness that slowly deteriorates a victim's communication skills, behavior, and personality. His family, particularly his wife Emma, wasn't sure she wanted to share the news with the world.
However, once they did, she felt like she could finally breathe. She no longer felt alone in the battle and could seek help whenever things were too much to handle.
Through it all, Emma is hopeful that despite Bruce's illness, their entire family can find hope in making the most out of the little things. They come together as much as possible to celebrate what life has to offer, and through those moments, they can find joy.
Emma has also found a new calling – to raise awareness of FTD, a disease that rarely anybody talks about. "As much as I grieve this experience daily—as I know so many others do—I also know that it has made me stronger than I ever thought possible," she shared.
In the same way that Emma has been open regarding their family's battle with Bruce's FTD diagnosis, so have his daughters. Tallulah Willis recently opened up to Drew Barrymore that the reason why they're so vocal about it is because they want to help others who are dealing with the same thing.
The Willis family wants to use their pain to help others, especially given the very minimal information available regarding FTD. Like how Emma wants to see the joy in little things, Tallulah thinks helping others is a way of making something beautiful out of their misfortune.
Also Visit: World News | Trending News | Entertainment News

Anomama