After a man parted ways with his cheating wife, he decided not to tell his children why they divorced. As a result, his children blamed him for the split.
Soon, two of his children started speaking to him, but his youngest daughter didn't talk to him until she decided to get married.
At that point, the man paid for her wedding, unaware that he would soon regret his decision.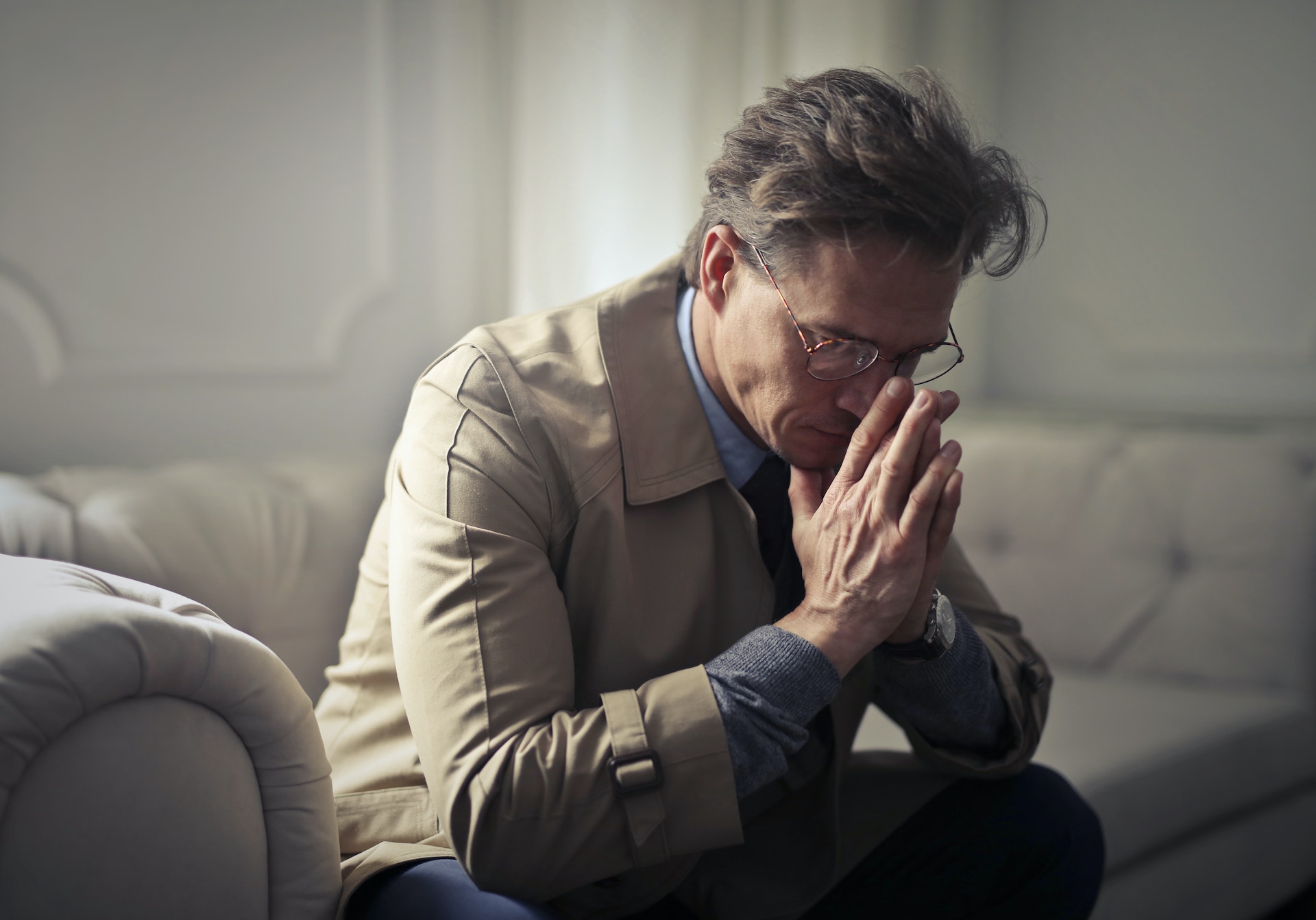 A man sitting with his face resting on his hands | Source: Pexels
Going through a divorce is difficult for everyone, especially after they have spent years with their spouse and have kids together. Besides telling the world what went wrong, the couple has to explain the situation to their kids in a way that they don't hold their parents responsible for what happened.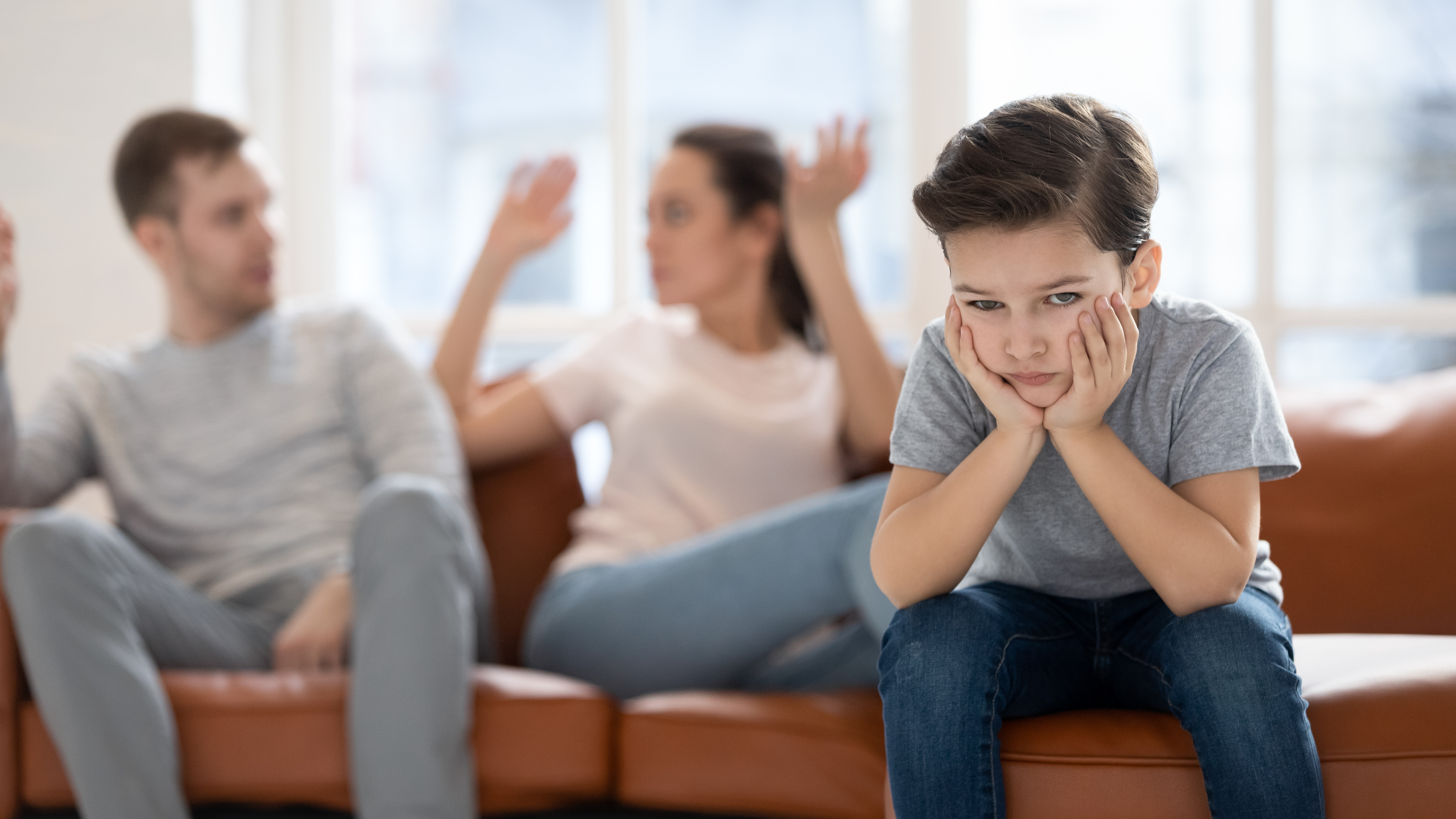 A child sitting while a couple argues in the background | Source: Shutterstock
On August 19, 2022, "CultureFantastic4947" shared his story on Reddit to seek advice from other users regarding a family issue. The then-52-year-old man had three children, Michael, 28, Linda, 25, and Victoria, 23, with his ex-wife, Tracy.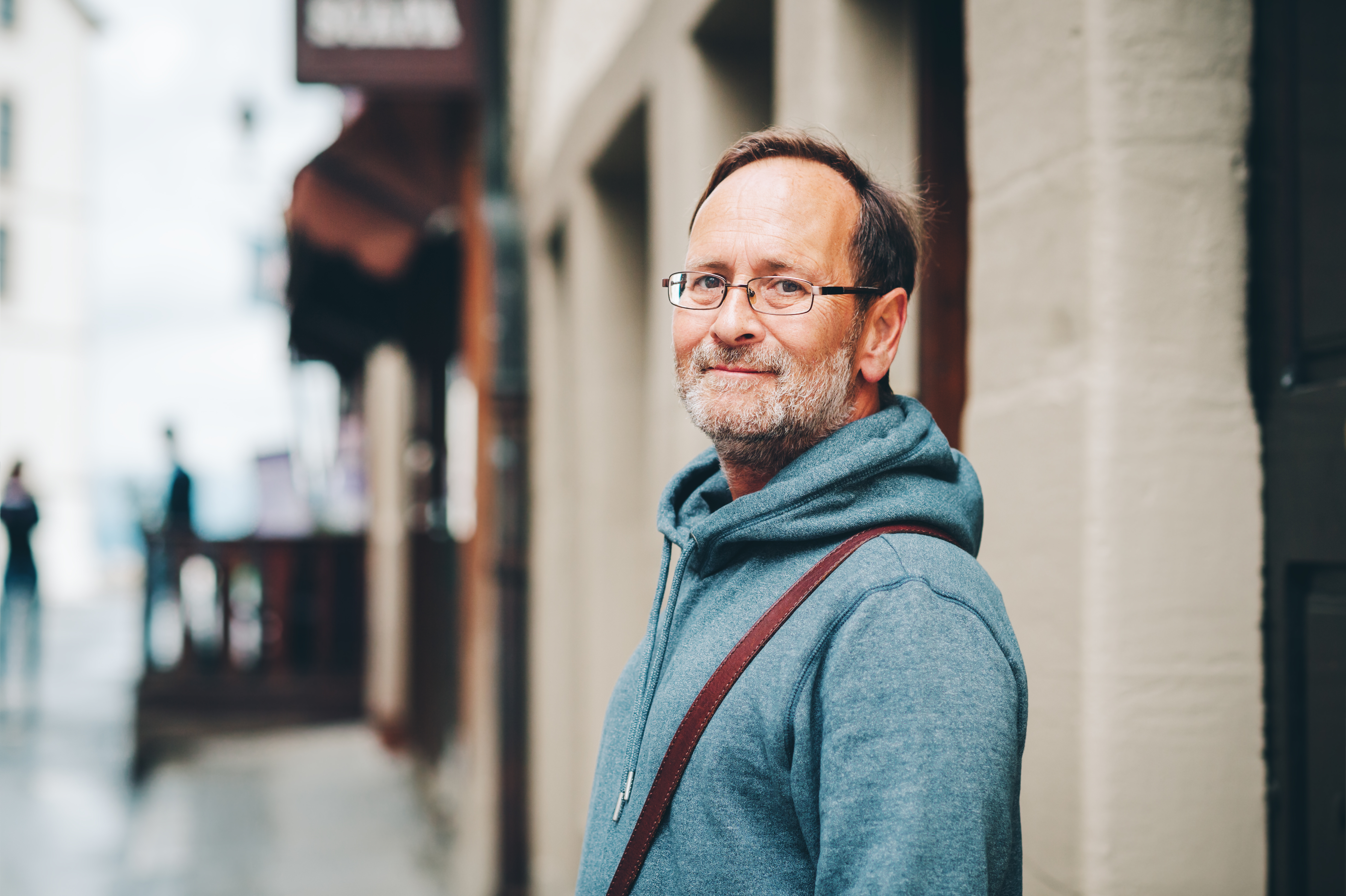 A man standing in a street | Source: Shutterstock
He parted ways with Tracy after learning about her affair with her now-husband, Stan. Back then, the Redditor and his wife decided not to tell their children about the reason for their divorce because he didn't want his children to blame either one of them. He had no idea that things wouldn't go as planned.
What Happened after the Divorce?
After the divorce, the children saw their mother move out of the house, while their father lived there comfortably and married another woman two years later. Watching their mother live in a small apartment while their father enjoyed his life made the kids think he was "the bad guy."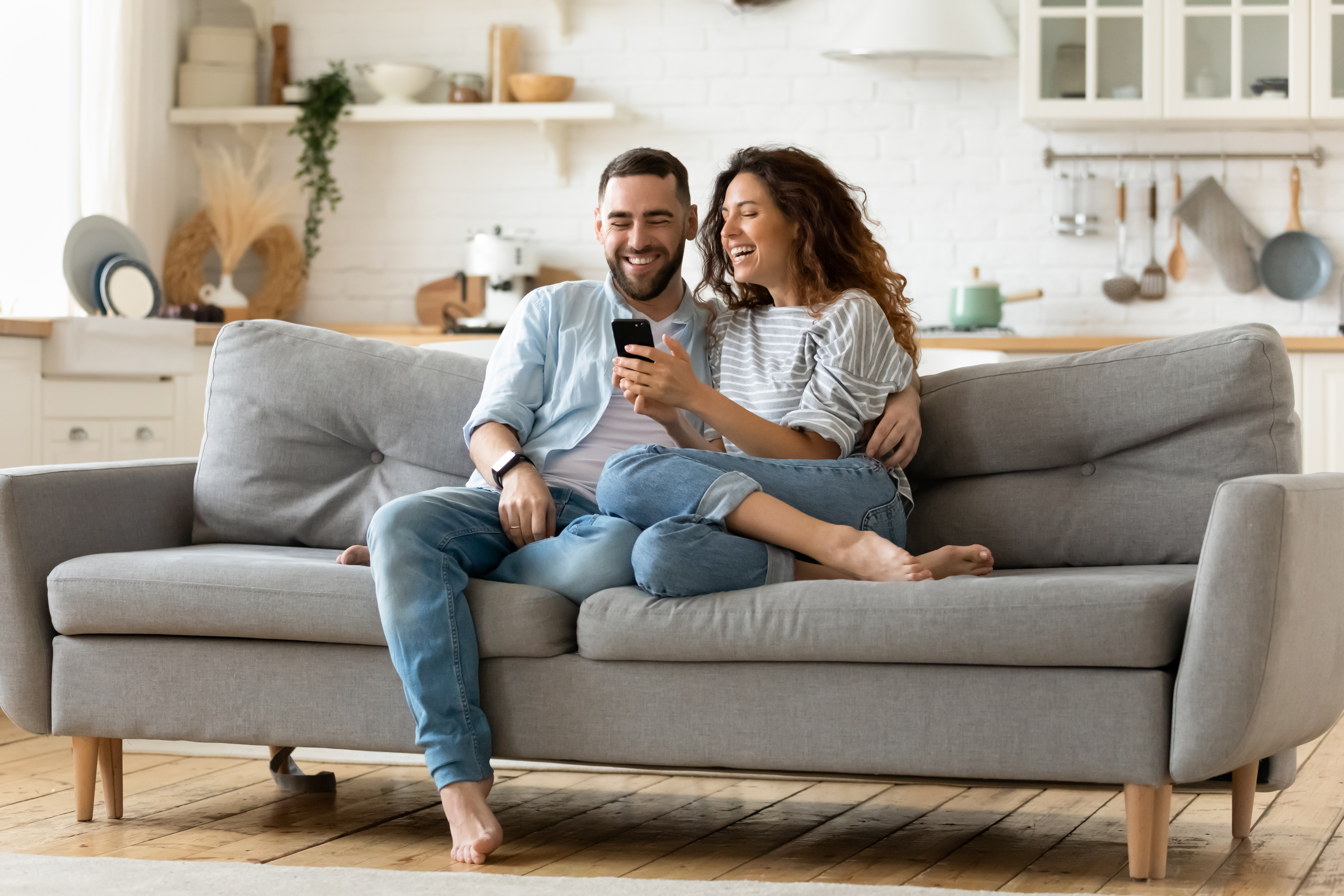 A happy couple sitting on a couch | Source: Shutterstock
What added to their incorrect perception was their father's strictness and their mother's leniency. The Redditor revealed that Tracy and Stan let the children do whatever they wanted while he ensured they completed their homework on time and met deadlines.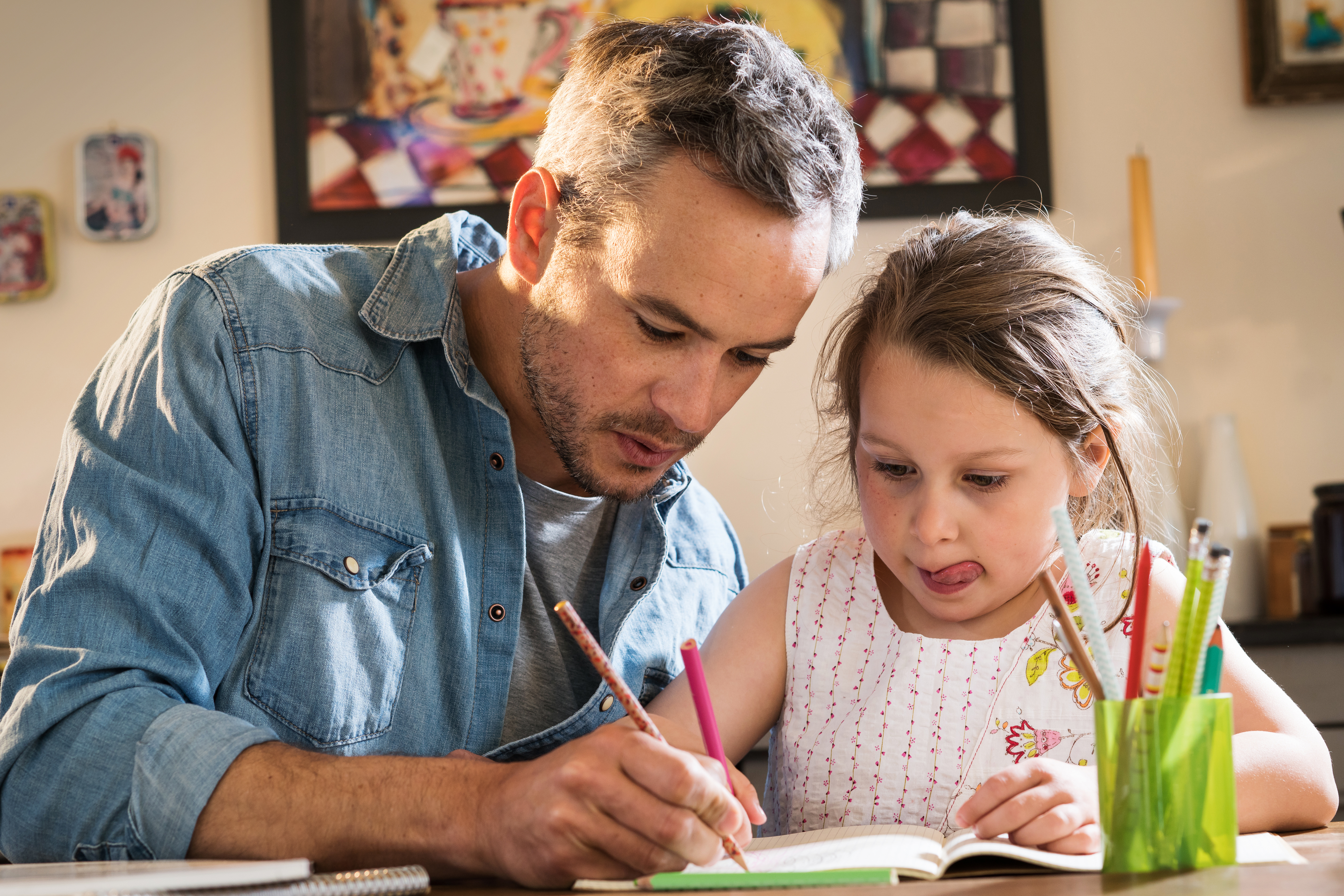 A man helping a child with her homework | Source: Shutterstock
However, Michael and Linda soon realized their father was not at fault. It happened when Michael needed money for college, but Tracy hadn't saved anything for his college fund despite knowing it was part of the divorce agreement. Instead, she asked the boy to take loans.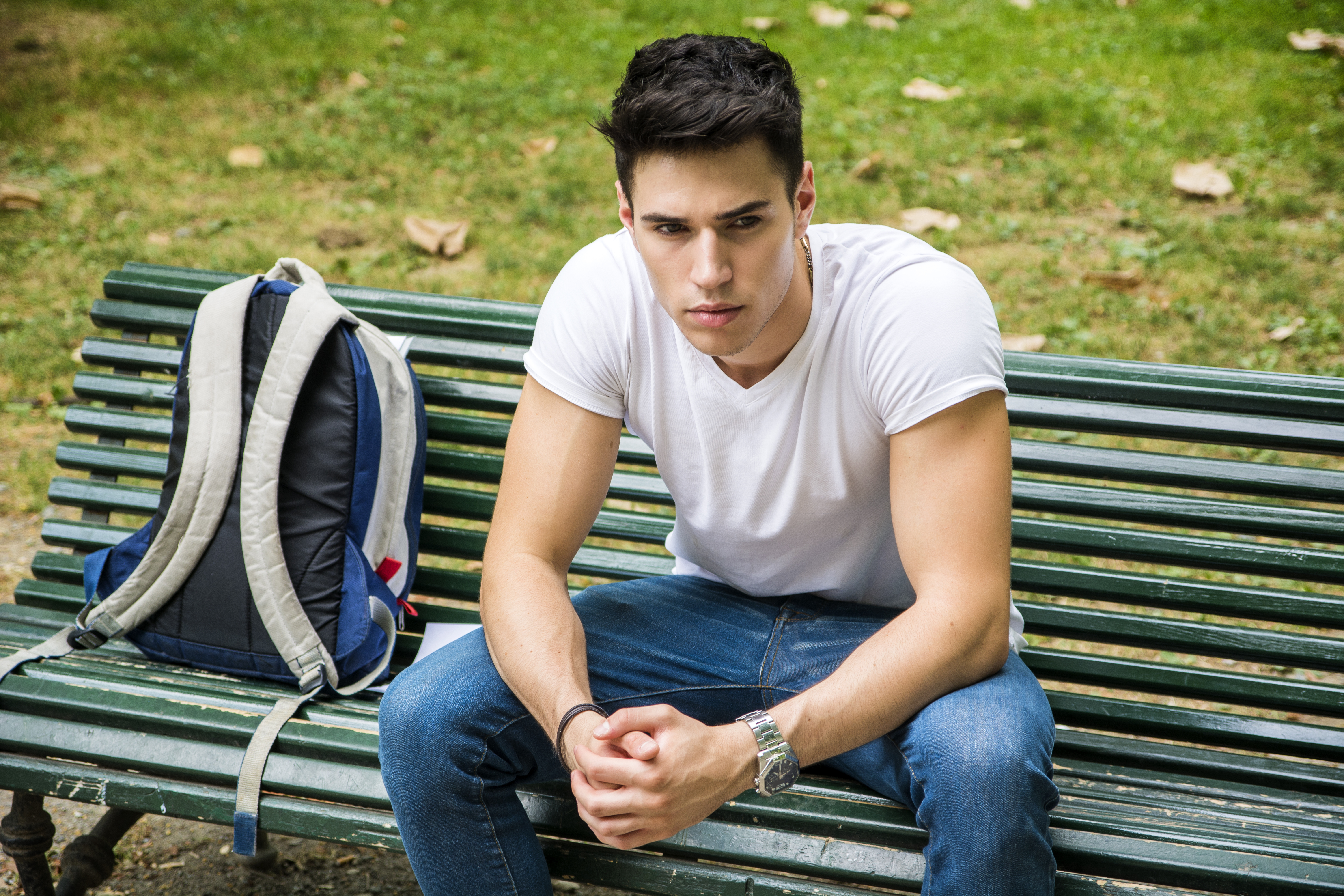 A boy sitting on a bench with his bag | Source: Shutterstock
Meanwhile, Linda realized her father was sincere towards them when she learned she needed good grades to secure a seat in her college program. She understood why her father tried being a disciplinarian. However, the man's third kid, Victoria, never had that realization.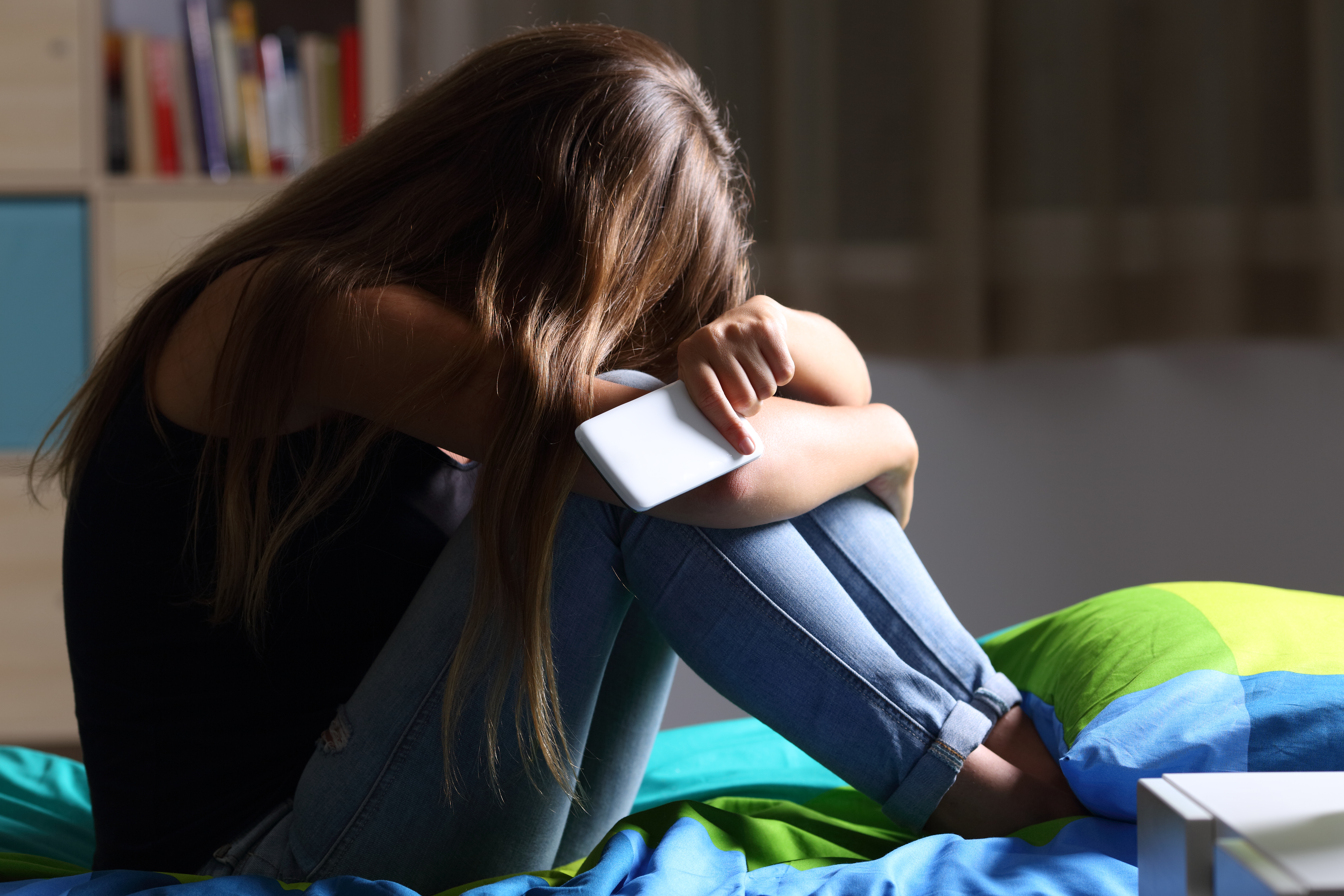 A girl sitting on a bed with her forehead resting on her knees | Source: Shutterstock
As a result, when Victoria's boyfriend approached the man to ask for her hand in marriage, he was shocked and told the boy that his daughter wouldn't want that. To his surprise, Victoria's boyfriend said she wanted him to contact her father. The Redditor recalled:
"She began spending time with me, being polite to my wife, and it felt wonderful to have my daughter back."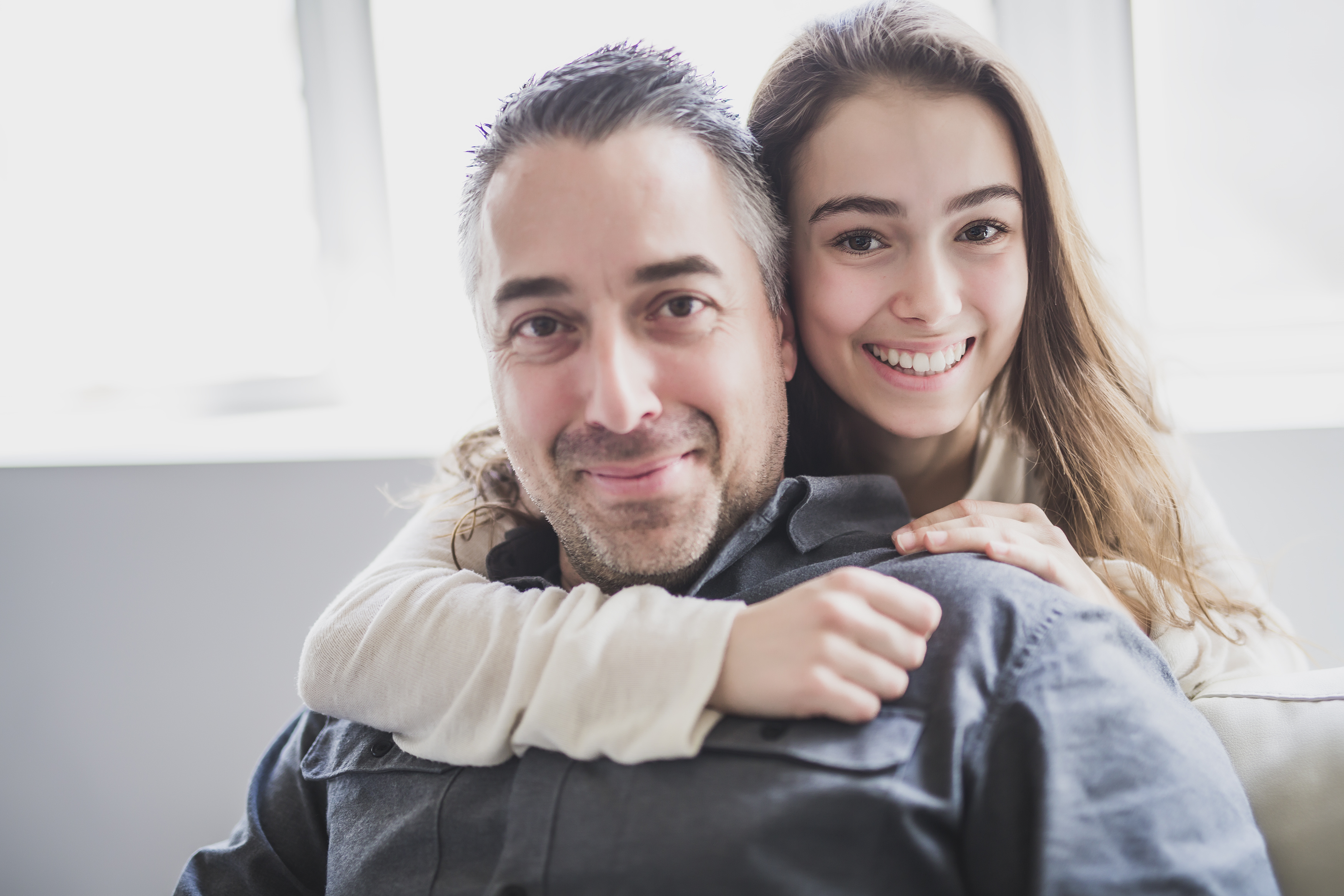 A young girl with an older man | Source: Shutterstock
While spending time with his youngest one, the man visited the wedding venue with her and paid the deposit and the first installment. Little did he know that things would take a different turn from that point.
What Happened after the Man Paid for the Wedding Venue?
Soon, the man noticed a change in Victoriia's behavior. She started ignoring his messages and only gave one-word responses whenever she replied. She had also stopped visiting him frequently. The man understood what was happening after Michael sent him a link to her Instagram post.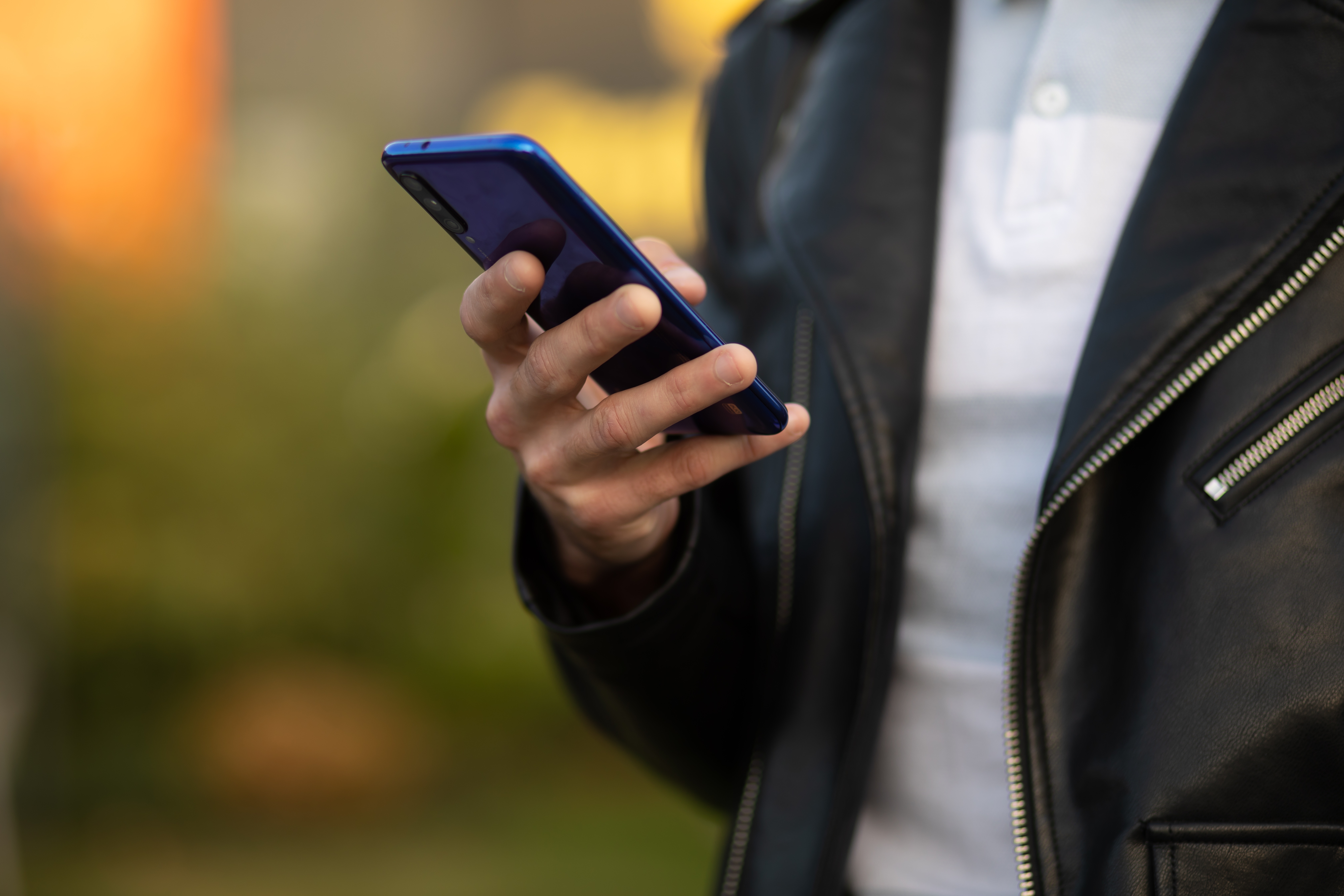 Close-up of a person holding a phone | Source: Shutterstock
It turned out that Victoria had an engagement party and did not invite her father. Moreover, the man felt left out when he saw a photo of his daughter with Stan and read the caption. He shared what Victoria wrote for her stepfather:
"Anyone can be a father. It takes a real man to be a Dad. This amazing guy has been my dad for 15 years, even though he didn't have to be. I am so blessed to have him walk me down the aisle next year!"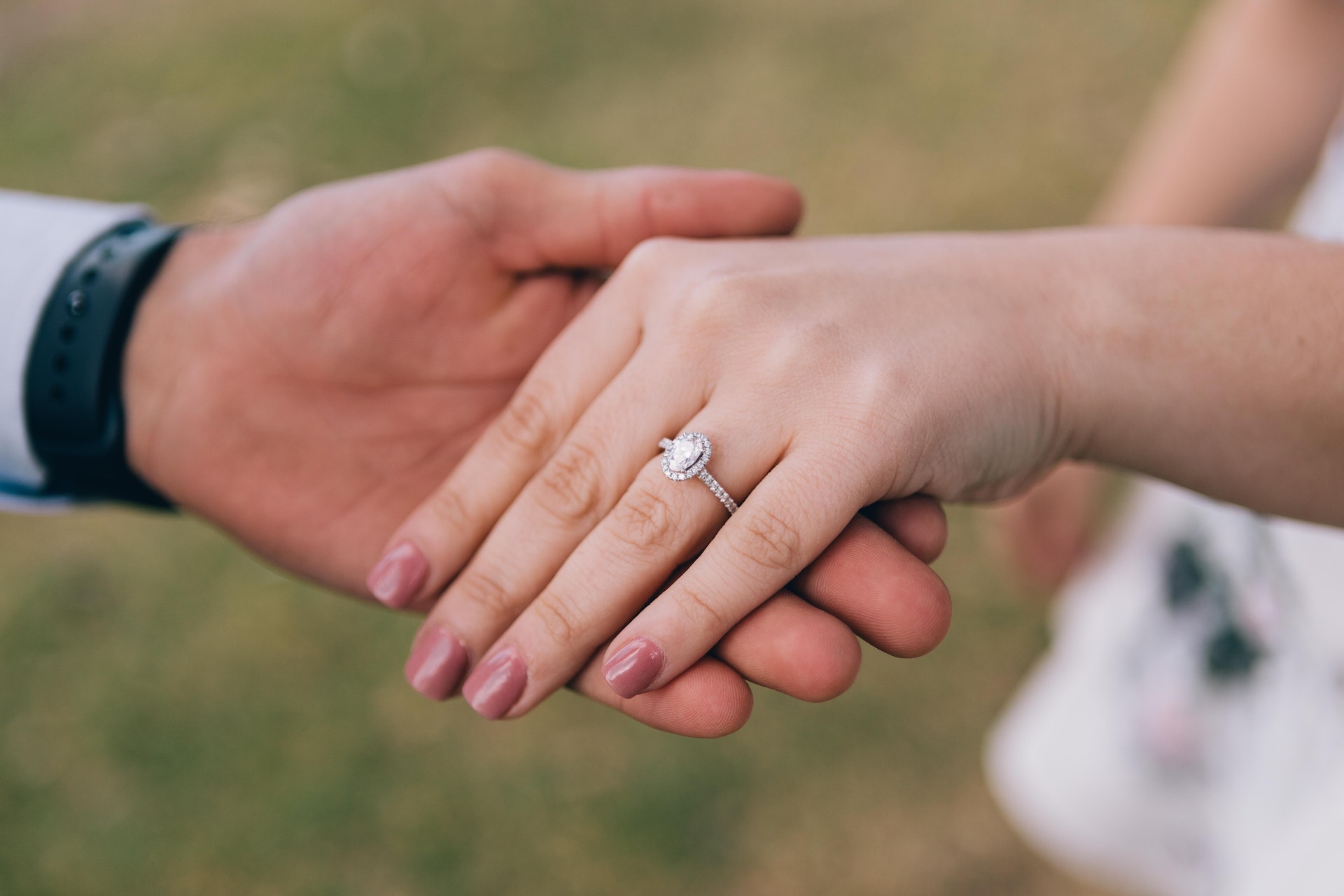 A man holding a woman's hand | Source: Pexels
Feeling heartbroken, he asked his ex-wife why he was excluded from the party. He had provided for his children all his life, even when they chose not to speak to him. As a result, reading Victoria's caption for Stan made him feel terrible.
Tracy told him that Victoria didn't invite him because she didn't want his wife to participate in the engagement party. She thought the woman would create a scene at the party, but the Redditor revealed that his wife had never done that before. He also asked Tracy if he would walk Victoria down the aisle with Stan, but she didn't respond.
A man sitting with his face resting on his palm | Source: Shutterstock
"Victoria called me up demanding to know what my problem was," the man recalled. During the phone call, he asked her whether he would walk her down the aisle, but she refused and said only Stan would do that. At that point, the man decided not to pay for her wedding anymore.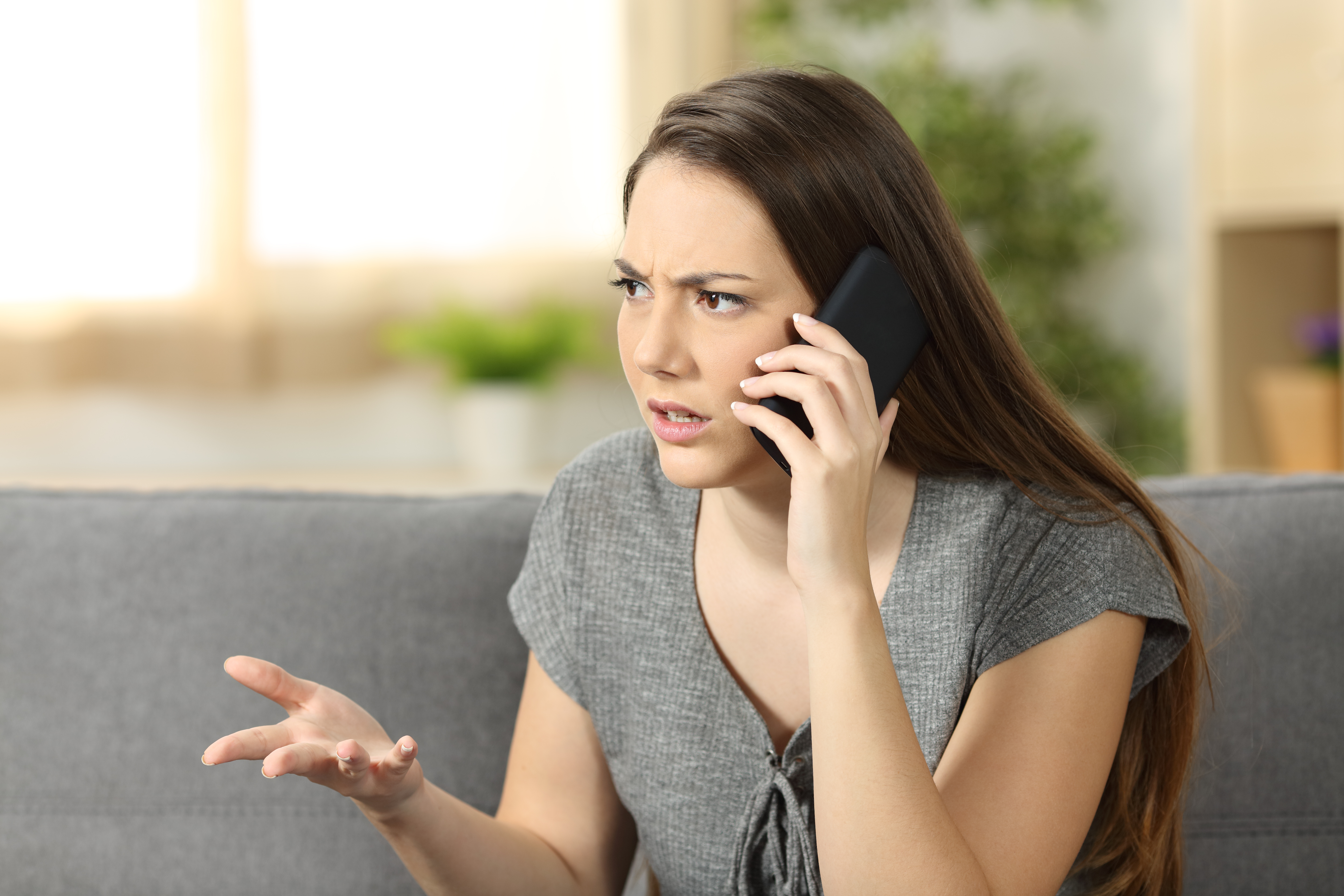 A woman arguing on a phone call | Source: Shutterstock
He politely asked her to tell Stan about the next payment date before ending the call. However, he later felt he shouldn't have done that because Victoria and her boyfriend didn't have enough money to cover their wedding expenses. Feeling confused, the man took to Reddit to ask others if he was at fault.
The Comments
Other Redditors immediately shared their opinions in the comments section of the man's post, most stating that he did the right thing. One netizen advised the man to tell his children why he had divorced their mother because "people need to be held accountable for their actions."
A second Redditor said Victoria was pretending to be back in his life because she wanted money for her wedding. The user supported the man and suggested he get a refund of the deposit and the first installment.
A third user also held Victoria accountable for deceiving her father to get money, stating that she needed to stop talking to her father. The user called Victoria a "bad egg" because she made the man pay for her wedding while not allowing him to walk her down the aisle.
What would you do if you were in the man's shoes? Do you think he should get a refund and stop supporting Victoria? We would love to know your thoughts on this situation.
Here is another story about a man who refused to pay for his daughter's wedding after she excluded two of her siblings from the occasion.
Also Visit: World News | Trending News | Entertainment News

Anomama