Laticia Rolle developed a love for basketball when she was young and pursued the sport in college. A few years after graduating, she became romantically involved with former basketball champion Shaq O'Neal.
Florida native Laticia Rolle has carved herself a multifaceted, booming career, dipping her toes in various forms of entertainment. She was born and raised in Gardner to Alvarez and Nancy Rolle and grew up alongside four siblings.
She began dating former NBA star Shaq O'Neal in the mid-2010s and gained popularity after their relationship went public — the former couple dated for four years before going their separate ways.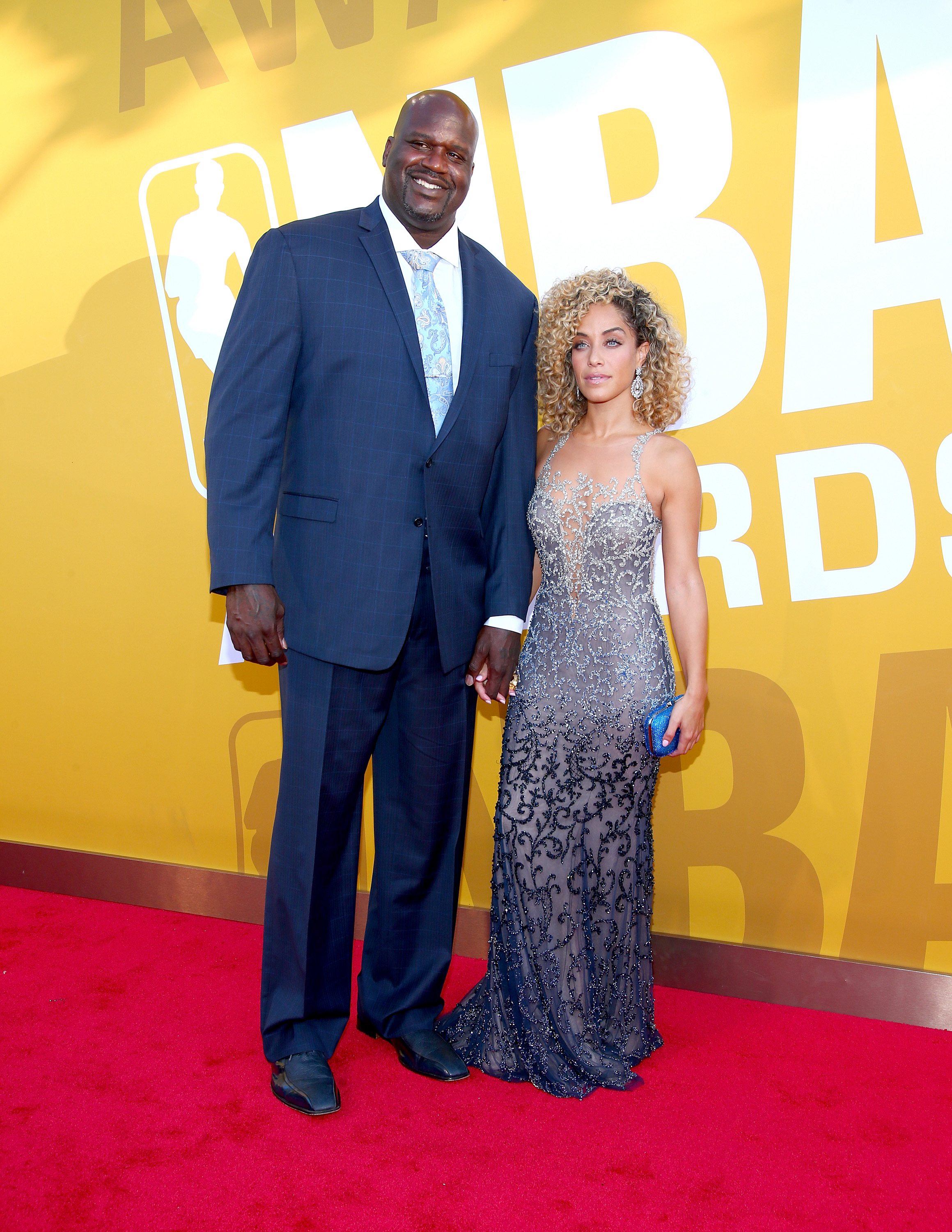 Shaquille O'Neal and Laticia Rolle attend the 2017 NBA Awards at Basketball City – Pier 36 – South Street on June 26, 2017, in New York City. | Source: Getty Images
Laticia Rolle Graduated from Eckerd College
Rolle attended Gardner High and later transferred to Worcester Academy before enrolling at Eckerd College in 2006. She graduated with a Bachelor's in Mass Communications and Media Studies, with a minor in Business Management and Spanish, in 2010.
In her online resume, Rolle hasn't shared much about her work experience between 2010 and 2017, but in the latter year, she founded TRESS, a baseball hat brand for people with curly hair. In 2019, she began podcasting for KAST Media.
In 2020, she began working freelance under the same company. Rolle would later launch her own podcast, "Girl, We Got This," which also has an Instagram page where she posts snippets from the episodes.
Basketball Was Laticia Rolle's 'First Love'
Rolle played basketball after transferring to Worcester Academy for her senior year. She continued at Eckerd College in the forward position in the women's basketball team and played from freshman to senior year.
Speaking of the sport in 2017, she gushed, "Basketball was always my first love. […] I remember my dad would coach us every day every summer." Rolle shared that her father introduced her and her sister to basketball. They spent much of their time practicing, as she recalled:
"At the park, in the gym. I would get the keys to the gym, and we would try to sneak in early and sneak in late as much as we could."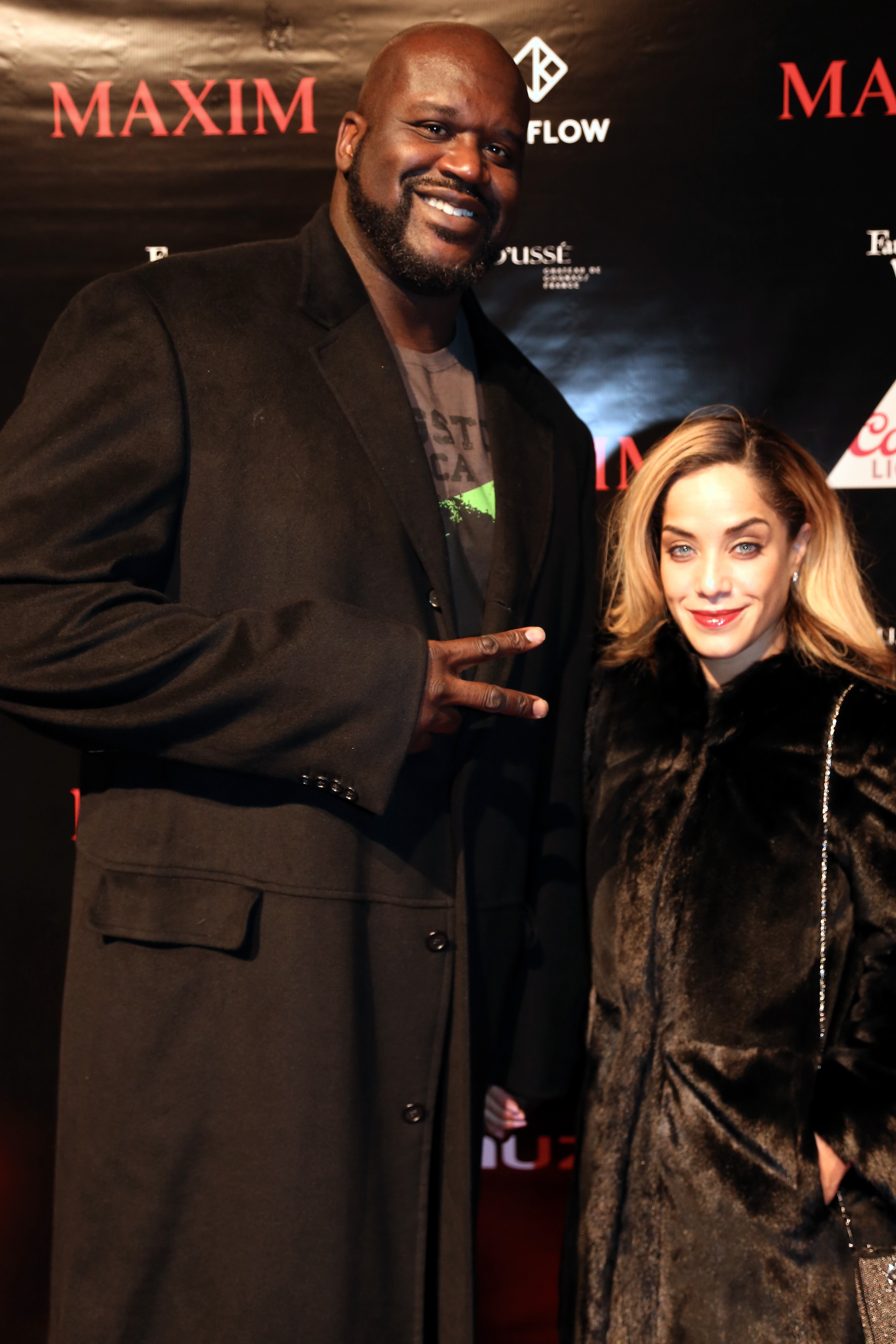 Shaquille O'Neal and Laticia Rolle attend the 2016 NBA All-Star Weekend Maxim Party at Muzik on February 12, 2016, in Toronto, Canada. | Source: Getty Images
Laticia Rolle's Romance with Shaq O'Neal
Rolle and O'Neal began dating in 2014. Their romance became public knowledge that June when they were seen getting cozy at a nightclub in Paris. A few days later, the pair were spotted among the audience on Day One of the Wimbledon Championships in London, England.
Also Visit: World News | Trending News | Entertainment News

Anomama