A woman fell pregnant after her husband got a vasectomy. The pregnancy caused a rift between her and her husband, who thought his wife had cheated. But after receiving a positive DNA test, he ended up in the ER.
A 44-year-old woman took it to Reddit to open up about an unexpected pregnancy that had her husband so shocked that he ended up in the emergency room.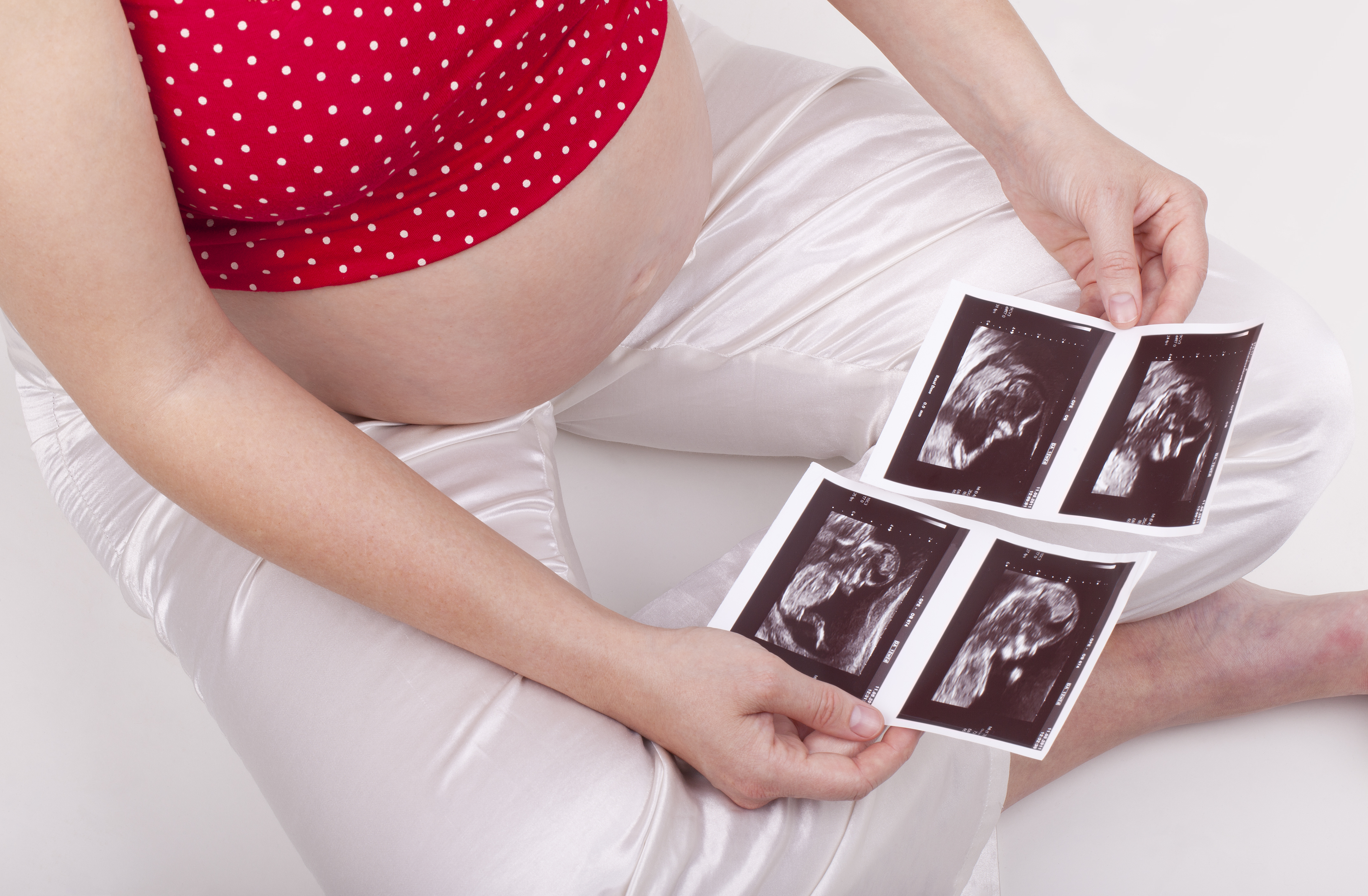 A pregnant woman holding sonogram | Source: Shutterstock
The woman said she had just given birth to two boys, but she knew she would have to either keep one or give both up for adoption because she could not afford to take care of twins.
Although she found herself in a stressful situation, the woman had her mother with her when she gave birth, and she was able to confide in her about everything she was going through.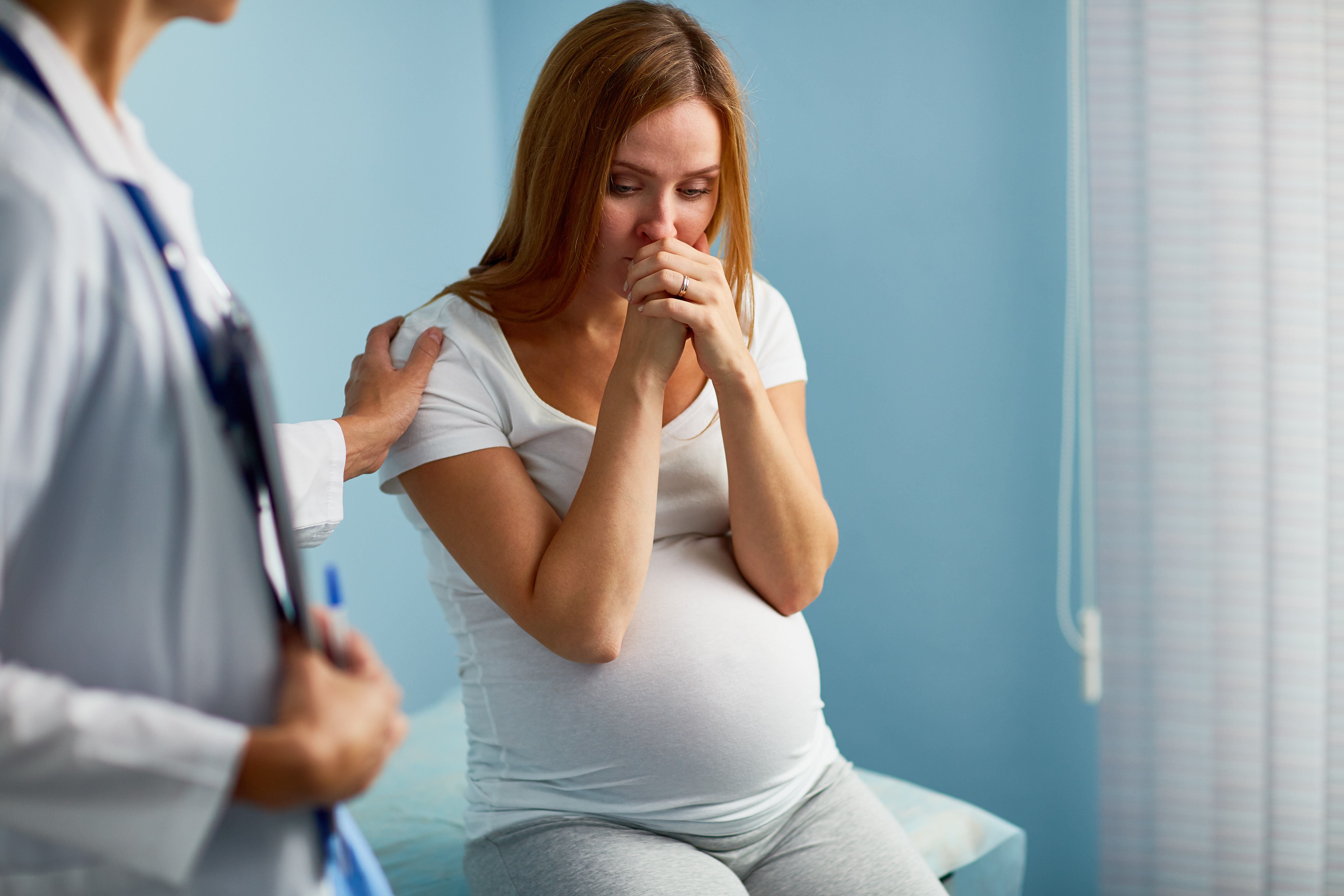 A pregnant woman at the doctor looking concerned | Source: Shutterstock
However, the biggest twist to the story is that her husband had gotten a vasectomy, and when he found out she was pregnant, he believed she had cheated and left to go live with his mother. Her husband, 42, was not even willing to do a paternity test, so the mother had to find other ways to prove to him that the children were his.
Her mother came to the rescue, and through her church, they could track down the husband's father, whom he had not spoken to in years due to the abuse he endured as a child. The wife chose not to reveal any details of her husband's childhood; however, the grandfather agreed to do the DNA test, and the results came back positive.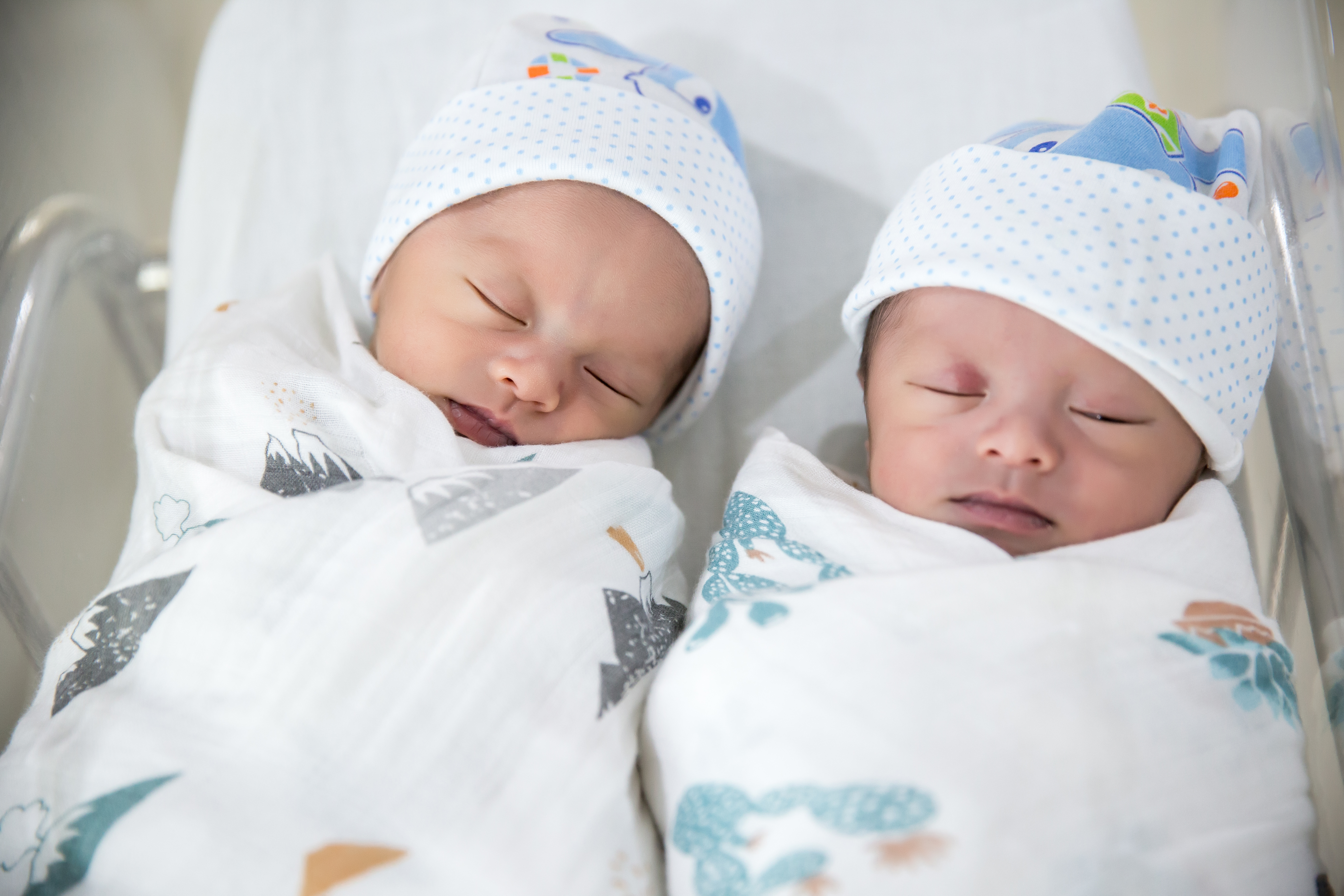 Newborn twins | Source: Shutterstock
The 44-year-old drove to her mother-in-law's house to show the results to her husband. When she got there, his mother opened the door and gave her the DNA results. The mother-in-law was convinced and called her son down to break the news to him. When he saw the results, he completely lost it, so much so that he landed in the ER.
The 44-year-old felt extremely bad for compromising her husband's health. Her sister-in-law was furious with her and asked her why she did not just keep quiet about it. But the woman explained that she was in a tight position and needed to do what was best for her sons.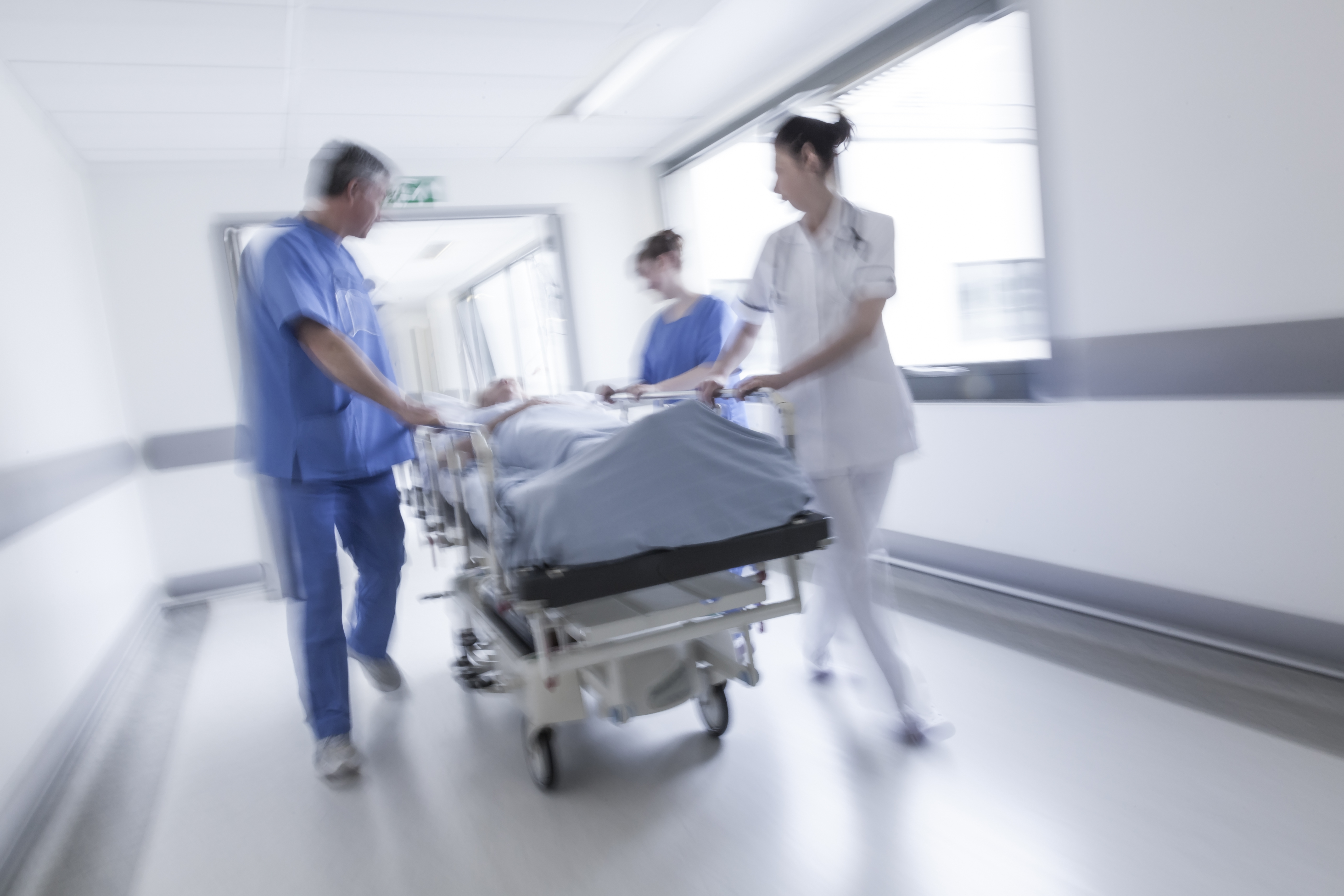 A patient on a stretcher surrounded by doctors in the hospital | Source: Shutterstock
The woman did not know what to do, as she did not intend to cause any more harm. She was also desperate to get her husband to believe her. But now the sister has told her never to contact the family again.
Reader's Reactions and Advice for the Concerned Woman
The story was shocking to many readers. People empathized with the husband who had gotten a testimony because he did not want kids but ended up with twins.
Although the sister believed the woman had gone too far with how she got the DNA, readers thought her reaction was unfair because the situation was more complicated than just establishing the paternity.
Many more readers were encouraging the mother and assured her she had done what was best for her sons. They said her husband would recover with the help of his mother and sister.
In the meantime, readers urged the 44-year-old to focus on her two sons and busk in the joy they will bring into her life. As for the sister who has asked her to stay away, commenters advised the mother to get a lawyer and fight for financial support.
Readers were also worried about her decision to separate the boys and pleaded that she did not, but rather try to apply for financial aid from the government or try local churches for support and shelter. However, one person advised the mother to put both children up for adoption, especially if she felt incapable of raising the children financially and emotionally.
Although things were looking bleak for the mother, she received much support from the commenters who encouraged her to keep going and sue for custody so she could enjoy motherhood without the financial stress.
Here is a story about a woman who was in the process of adopting twins when she found she was pregnant and decided to return them.
Also Visit: World News | Trending News | Entertainment News

Anomama