Paige Dunham is Jeff Dunham's first wife, whom he was married to for 14 years. She joined the entertainment industry as an executive producer and had a public feud with Jeff's second wife.
Born in Savannah, Georgia, Paige Dunham is famously known as Jeff Dunham's ex-wife. She grew up in Florida, often expressing herself through dance at her family's dance studio.
During her marriage, Paige helped her ex-husband with his career and launched his foundation. Despite their divorce, she remains a philanthropist and carries the Dunham family name.
Who is Paige Dunham?
Paige has cemented her name as a businesswoman, philanthropist, and advocate for divorced women. However, she is known in the entertainment industry as the executive producer of "The Last Days in the Desert" and "The Face of Love."
Paige married Jeff in 1994 and reportedly played a role in his career as the creator and manager of his online store and merchandise.
Paige was educated at Forest Hill High and Glades Day School, then studied business at Clemenson University before starting her career in the professional field.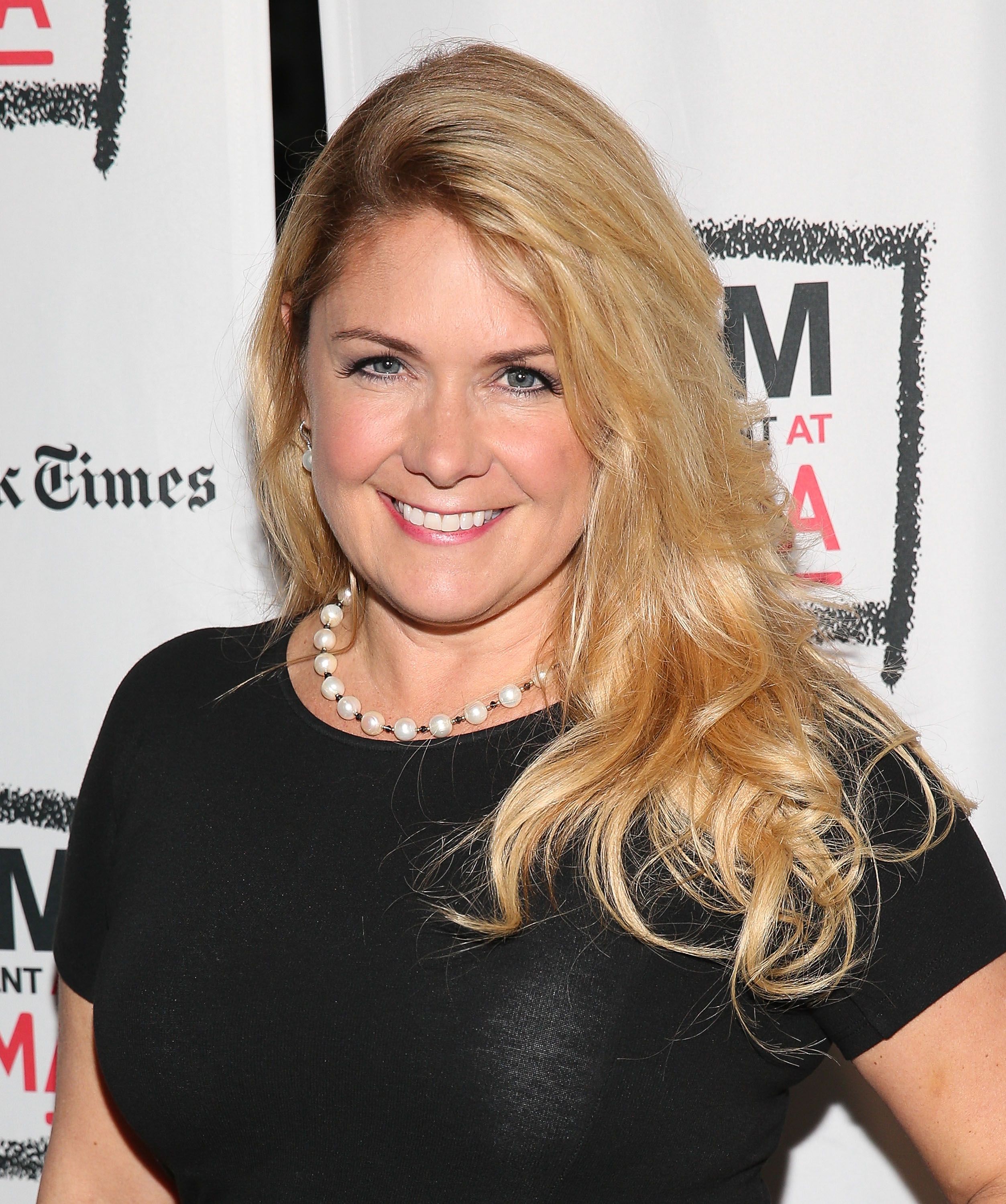 Paige Dunham during the screening of "The Face Of Love" at LACMA on March 3, 2014, in Los Angeles, California. | Source: Getty Images
Paige Dunham Was Married to Jeff Dunham
After her first daughter, Bree Aleece, was born in 1991, Paige moved to West Palm Beach, Florida, where she met Jeff Dunham. Within three months of knowing each other, the couple got engaged.
Paige married Jeff in 1994 and reportedly played a role in his career as the creator and manager of his merchandise and online store. She also helped him write material for his work and pitches for his show ideas.
She also initiated the Paige Dunham Foundation in 2006. The organization used proceeds from Jeff's shows to help less fortunate people and those affected by Hurricane Katrina.
During their marriage, Paige and Jeff became parents to two beautiful children. Their firstborn, Ashlyn Evelyn, came in 1995. Two years later, they welcomed another daughter, Makenna Paige. Unfortunately, they separated in 2008, with their marriage ending with divorce in 2010.
Despite separating, Paige continued to carry Jeff's last name. She also continued her charitable work and spent time in children's voluntary organizations. Previously, she raised $6,000 for the National Institution for Mental Health during a half-marathon run.
Following her divorce, Paige did not give up on love. According to her Facebook page, she is in a relationship with a man named Kevin O'Neal.
Jeff Dunham's New Wife Sued Paige Dunham
Following the end of his marriage to Paige, Jeff tied the knot with fitness model Audrey Dunham in 2012. Audrey later sued her husband's ex-wife for registering the websites AudreyDunham.net, AudreyDunham.biz, AudreyDunham.us, and AudreyDunham.com.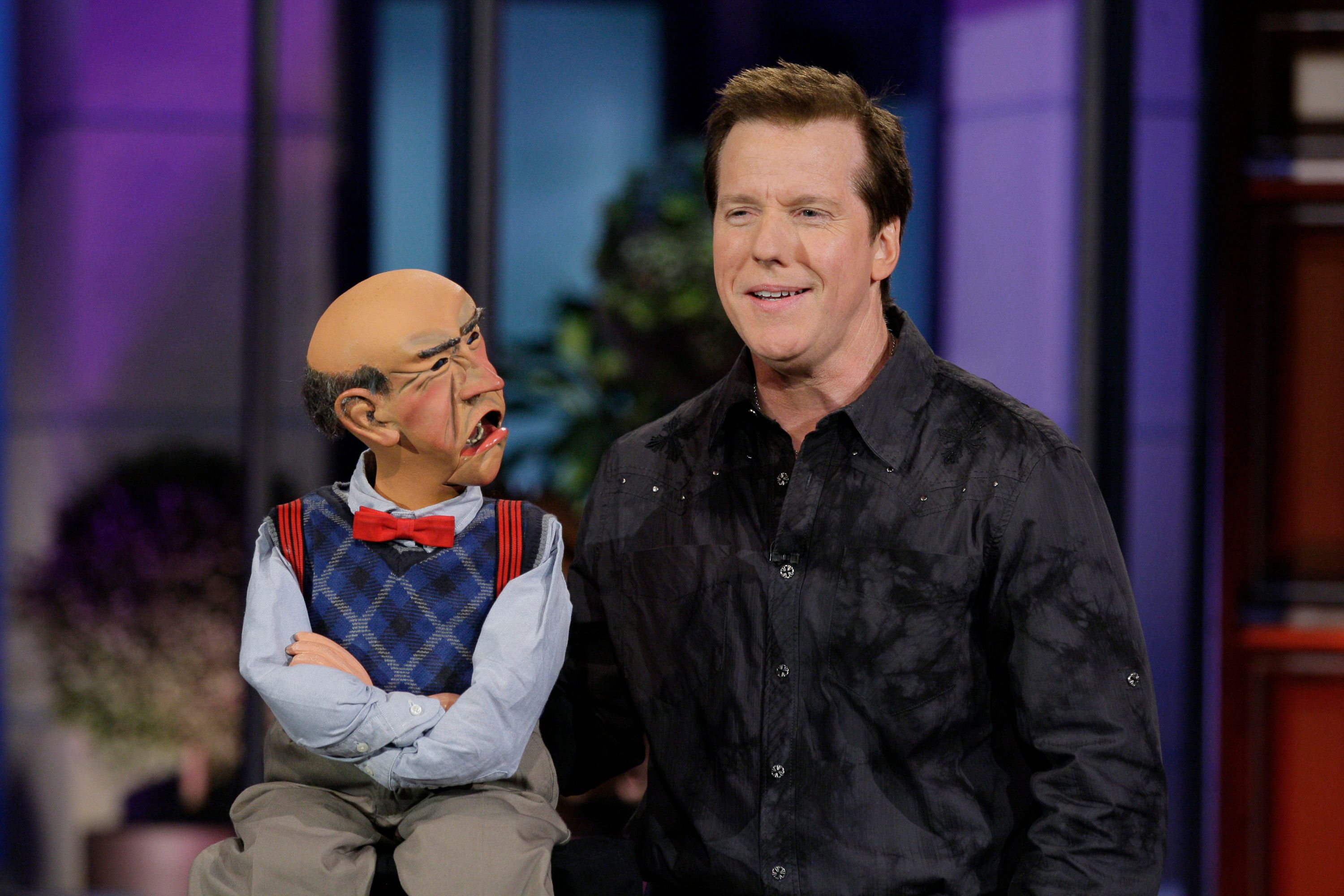 Jeff Dunham performs on "The Tonight Show with Jay Leno" on February 13, 2012. | Source: Getty Images
According to Audrey, she tried to register Audrey Dunham for a trademark for her fitness training business pursuits. However, Paige had gotten ahead of her. Audrey's lawsuit read:
"Defendant knew at the time she registered the Accused Domains that Plaintiff would soon change her name to AUDREY DUNHAM."
The document also revealed that "The Face of Love" producer asked Audrey for tens of thousands of dollars in exchange for the websites. Audrey took legal action and sought damages, reportedly reaching $100,000 per domain. She also claimed that Paige used her name in bad faith.
Also Visit: World News | Trending News | Entertainment News

Anomama