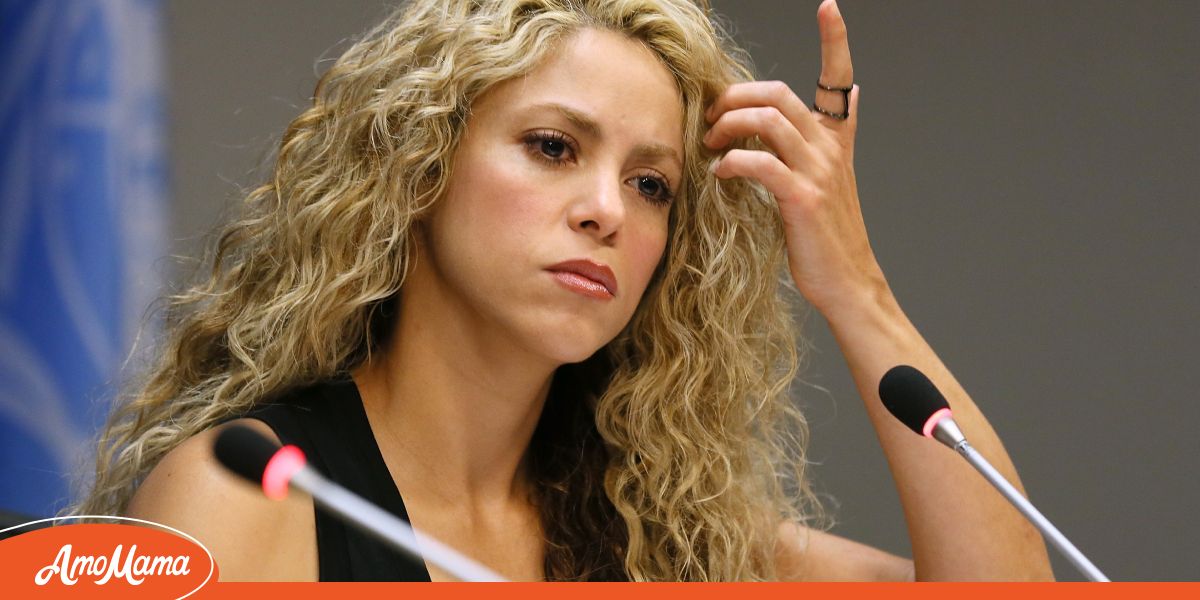 Shakira has finally settled her tax fraud case with the Spanish Court after maintaining her innocence for five years. The singer avoided jail time through her last-minute deal.
After being accused of failing to pay the Spanish government $15.8 million in taxes between 2012 and 2014, Shakira maintained her innocence. However, when her tax fraud trial was finally set to begin, the singer suddenly had a change of heart.
Shakira made a last-minute deal with the presiding magistrate on the opening day of her trial to avoid going to prison. When the magistrate asked her to acknowledge six counts of not paying the government her taxes, she did.
Shakira's tax fraud trial was expected to be a fiasco. They expected more than 100 witnesses to take part in the case over the course of a few weeks. She said in a statement:
"I have made the decision to finally resolve this matter with the best interest of my kids at heart who do not want to see their mom sacrifice her personal well-being in this fight."
However, after the singer acknowledged the charges against her, the trial was called off. Instead, Shakira faces hefty fines for unpaid taxes.
Her settlement arrangement with the Spanish government shows she now owes them an additional $8 million on top of her unpaid taxes and interest. She was also given a fine of $472,000 in exchange for her supposed prison sentence.
Shakira is officially guilty of tax fraud on legal records. This verdict could affect another pending case of hers, one that investigates her alleged tax evasion in 2018.
In July 2023, prosecutors said that Shakira's prison sentence would have been at least eight years and she'd also have to pay a fine of $26 million. Ultimately, Shakira's camp said that while she wanted to pursue the legal fight, she decided to put her "family, career, and peace of mind first."
Spanish courts demanded the hefty sums from Shakira after she spent over 200 hours in the country during those years. Now, the singer lives in Miami after settling her custody agreement with her Spanish ex-husband Gerard Pique.
Also Visit: World News | Trending News | Entertainment News

Anomama