This actor took his wife to church for their first date.
They married after dating for eight years.
Now they have four children together and have been married for 14 years.
This actor had a rough and violent childhood before he became a successful entrepreneur and a sought-after actor in Hollywood. He is famous for his roles in "Ted," "Pain and Gain" and more.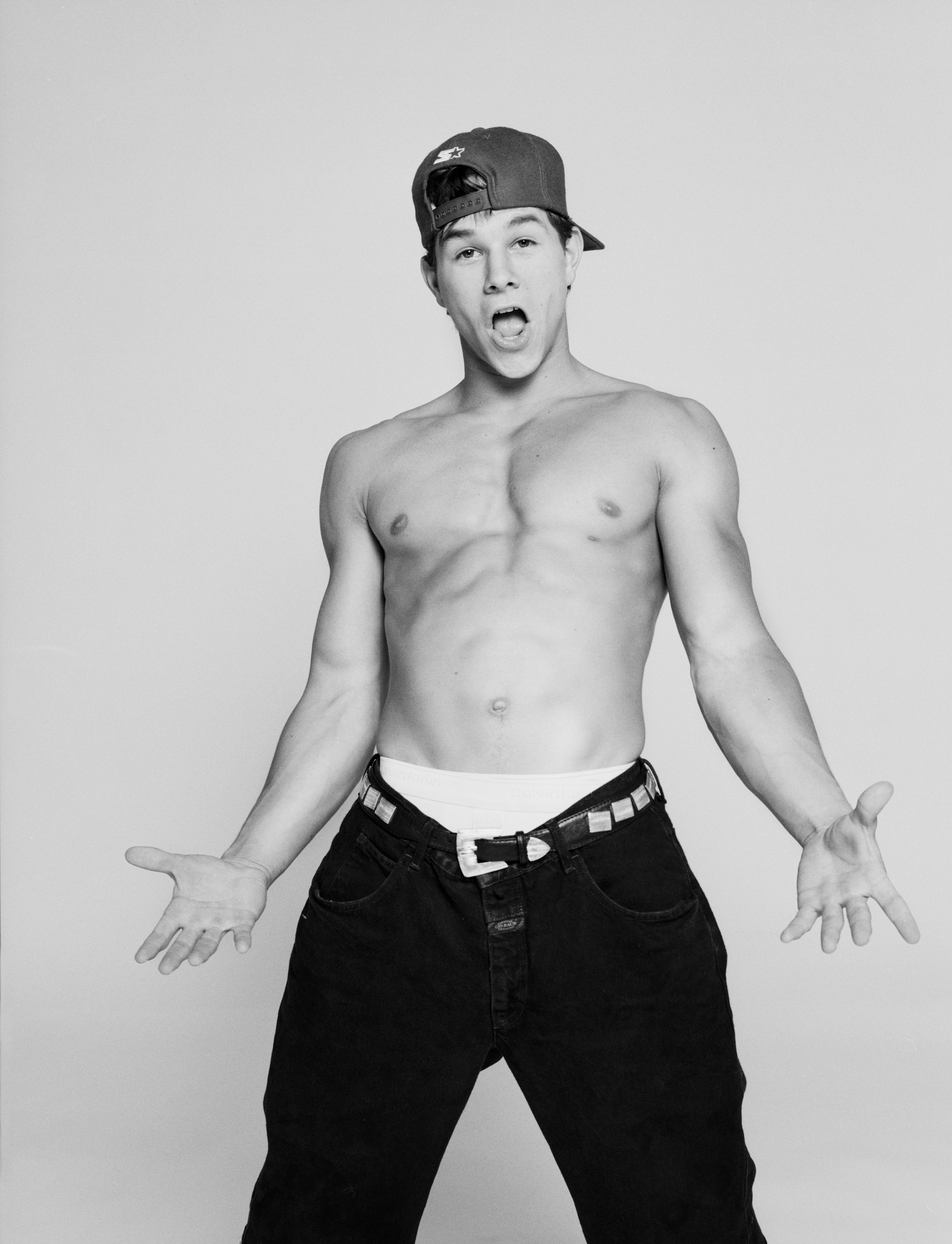 The actor photographed in 1991 | Source: Getty Images
The actor's father worked as a teamster who drove a truck and a bus. His mother worked multiple jobs after she became a teenage mother, but she eventually worked her way up to becoming a nurse aide.
At ten years old, the actor, who was the youngest of nine siblings, watched the demise of his parent's marriage. He confessed that the separation took a toll on him because seeing his family structure fall apart left him feeling lost.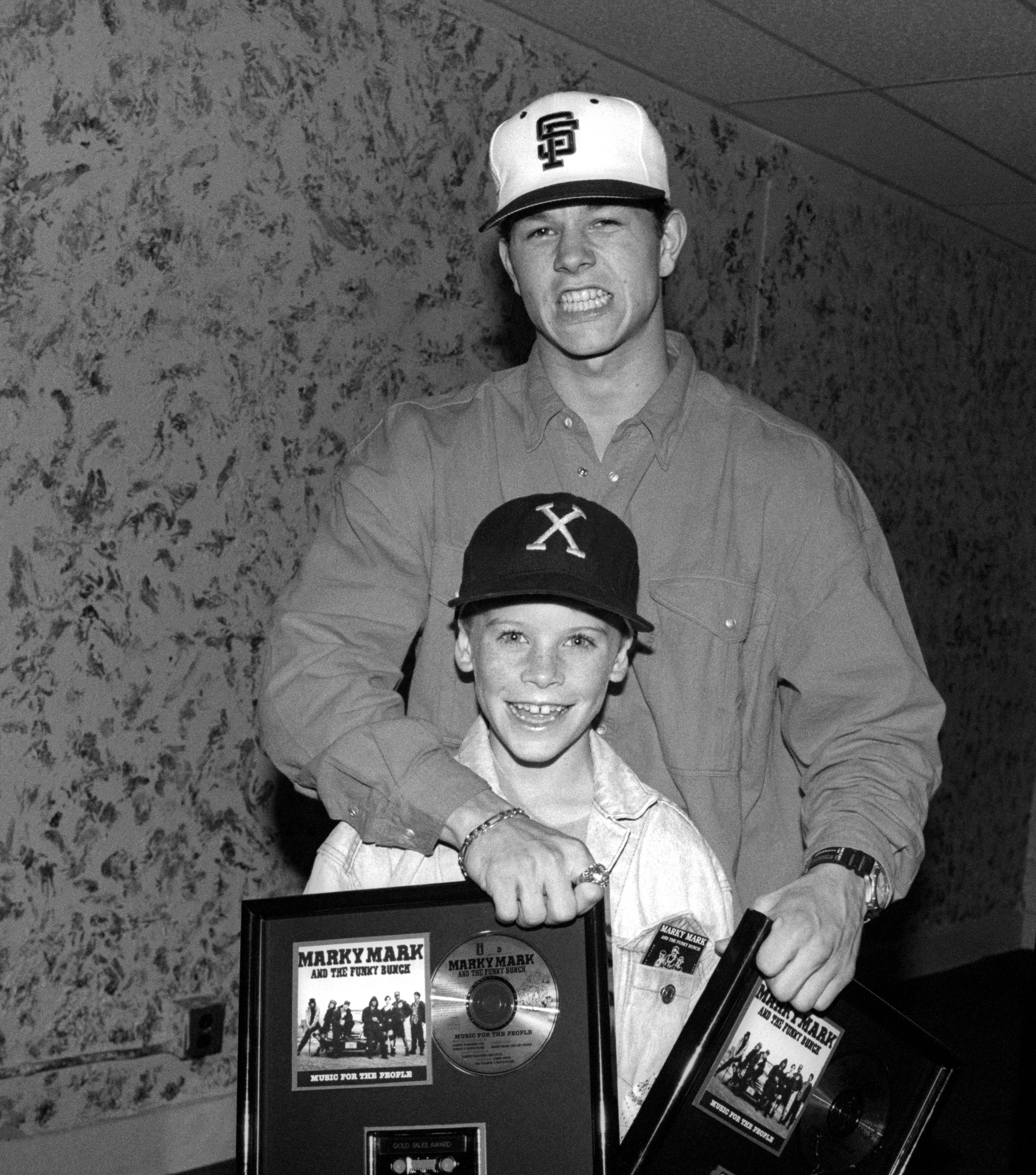 The actor (behind) photographed in Los Angeles in 1992 | Source: Getty Images
The former rapper started getting into trouble. He stopped going to school by the time he was 13 and his siblings gave him beer and drugs when he was ten. While his brothers thought it was funny to watch him miss his steps, he ended up with a cocaine addiction by the time he was 15.
The life of being the youngest of his siblings and his introduction to drugs at a young age led the actor to much violence. At 15, he would be out in the wee hours of the night selling marijuana on the street.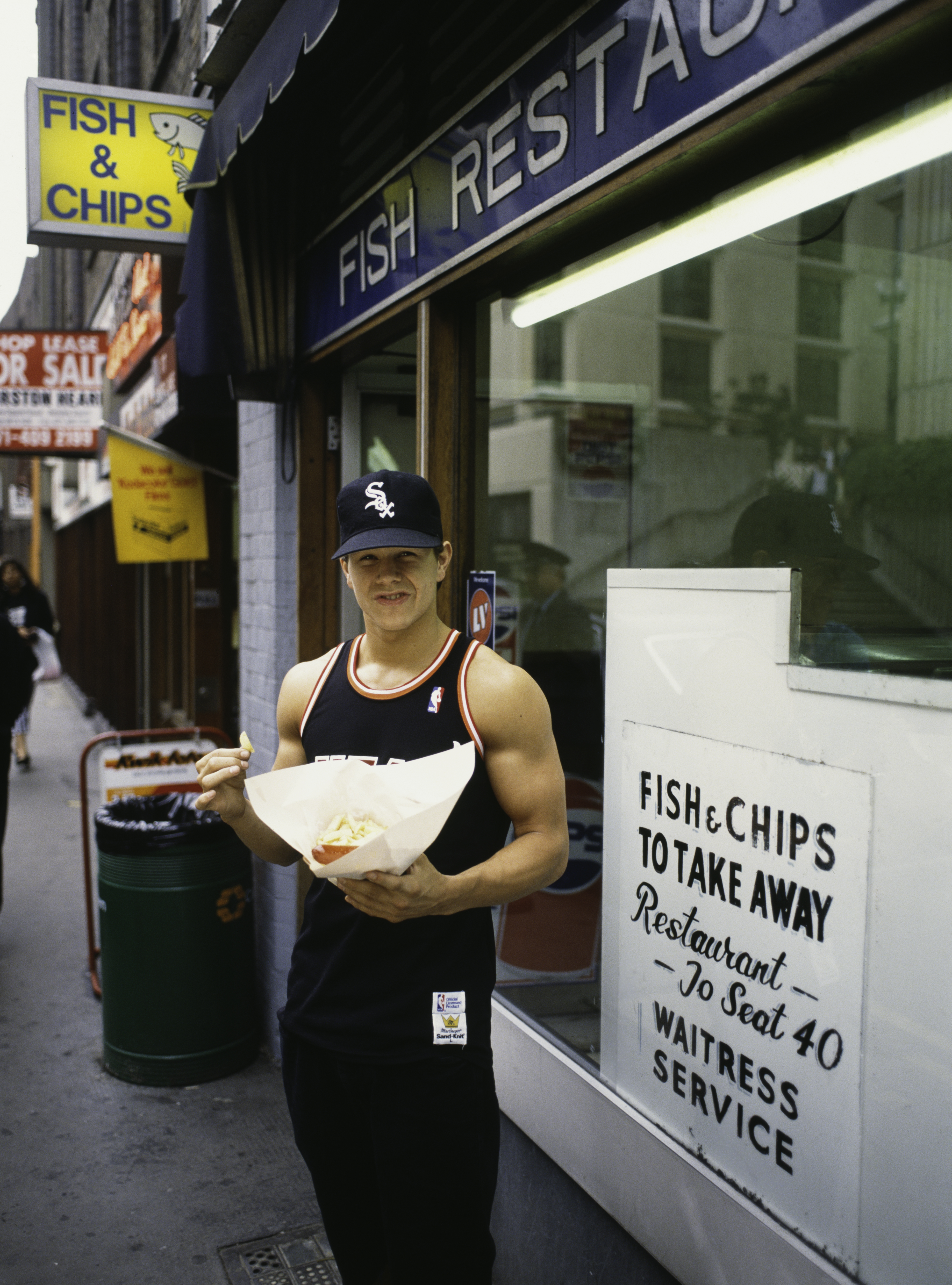 The actor in London in 1991 | Source: Getty Images
Father Flavin, who watched him grow up, remembered him driving past the church with different cars that he had stolen. He also loved playing for the Christian Youth Organization basketball team, where he would always get into fights.
One time, Father Flavin remembered the actor getting into a big street fight, and when he asked why, he said the kid just looked at him. Eventually, the then-teenager faced a harsh reality. He and his friends got high and ended up robbing a pharmacy and liquor store. The actor assaulted a Vietnamese store owner and landed himself in prison, where he served 45 days of a two-year sentence.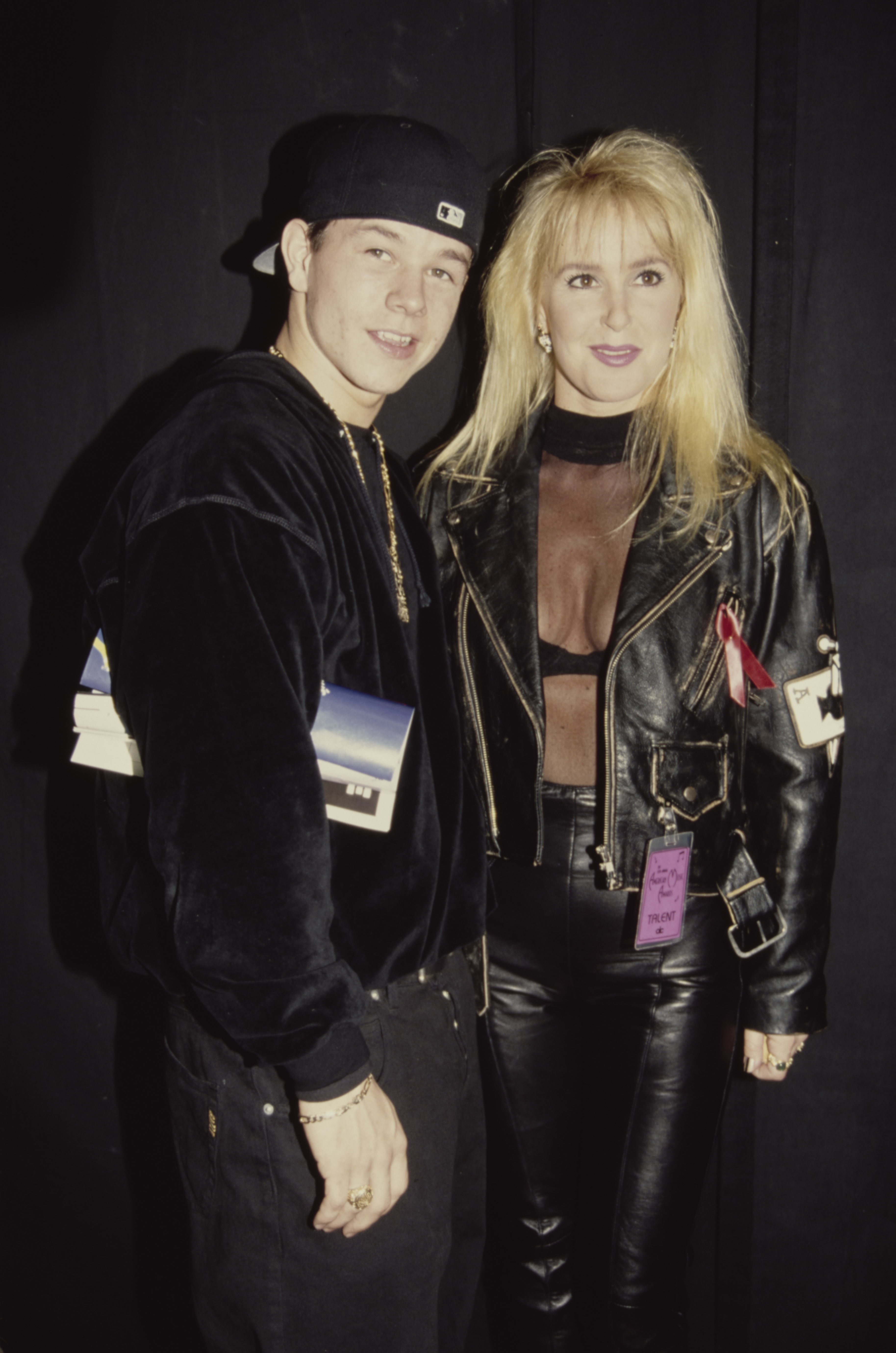 The former rapper with singer Lita Ford at the American Music Awards in Los Angeles in 1992 | Source: Getty Images
After watching his life flash before his eyes, he decided to build a better life for himself. So he joined his brothers' band but left after a few months. From there, he began a successful career as a rapper and ventured into acting.
Finding the Love of His Life and Becoming a Father
Actor Mark Wahlberg star transformed his life after facing some pretty dark times that would have led him in different directions. The "Ted" star went from surviving drug addiction and several more violent situations to becoming a leading man in films across different genres. The actor has added being a father and a husband to his roles.
The "Unchartered" star has been married to his wife, Rhea Durham, for 14 years. The couple met in New York while Wahlberg was on a press tour, and he invited her to go to church with him the next morning. She agreed and so their first date was at St. Patrick's Cathedral in New York. Immediately after, Wahlberg knew he had found the one. They dated for eight years before walking down the aisle.
When asked why it took almost a decade for them to get married, Wahlberg said he and his wife already lived like a married couple because they already shared three children together by then, so tying the knot was just to make things official.
The couple celebrated their union in an intimate ceremony surrounded by their children, close friends, and family at the Good Shepherd Catholic Church in Beverly Hills. The actor and model are now parents of four: Ella, Michael, Brendan, and Grace.
With four kids, the couple has had to learn to navigate a busy life while still making time for each other. On a usual weekday, Wahlberg said he and his wife would do bed and bath time between 5:00 and 7:00 p.m.
They also have dinner together while watching TV and catching up on each other's days, but at least once a week, they dedicate a night to going out on a date.
Wahlberg comes from humble beginnings and knows how harsh the world can be, but now that he is a father, he confessed that he is much softer than he thought he would be The actor is devoted to his Christian faith and leans on it to remain a good father and husband.
Fatherhood is one of the most important and valuable parts of the "Fear" actor's life, so he prays to do right by his children each day. He confessed, "I ask for the ability to raise my kids, teach and protect them, and be disciplined, firm, loving, and nurturing." Wahlberg also prays to be patient with his children as they grow and discover themselves.
Despite his devotion to his faith, the "Father Stu" star said he never forces his children into his beliefs, but he leads by example. His children know that he starts his day with prayer and by reading his bible and attending mass. Wahlberg believes his children will be inspired by seeing him live according to what he preaches.
His faith also helps him deal with some of his fears. Wahlberg expressed that he feared failing as a father, son, husband, and friend to his loved ones, but he always prayed for guidance because he knew how much those close to him counted on him.
Outside of the hard work of being a parent, Wahlberg enjoys the simple and sweet moments when his children are snuggled around him and watching TV.
Also Visit: World News | Trending News | Entertainment News

Anomama