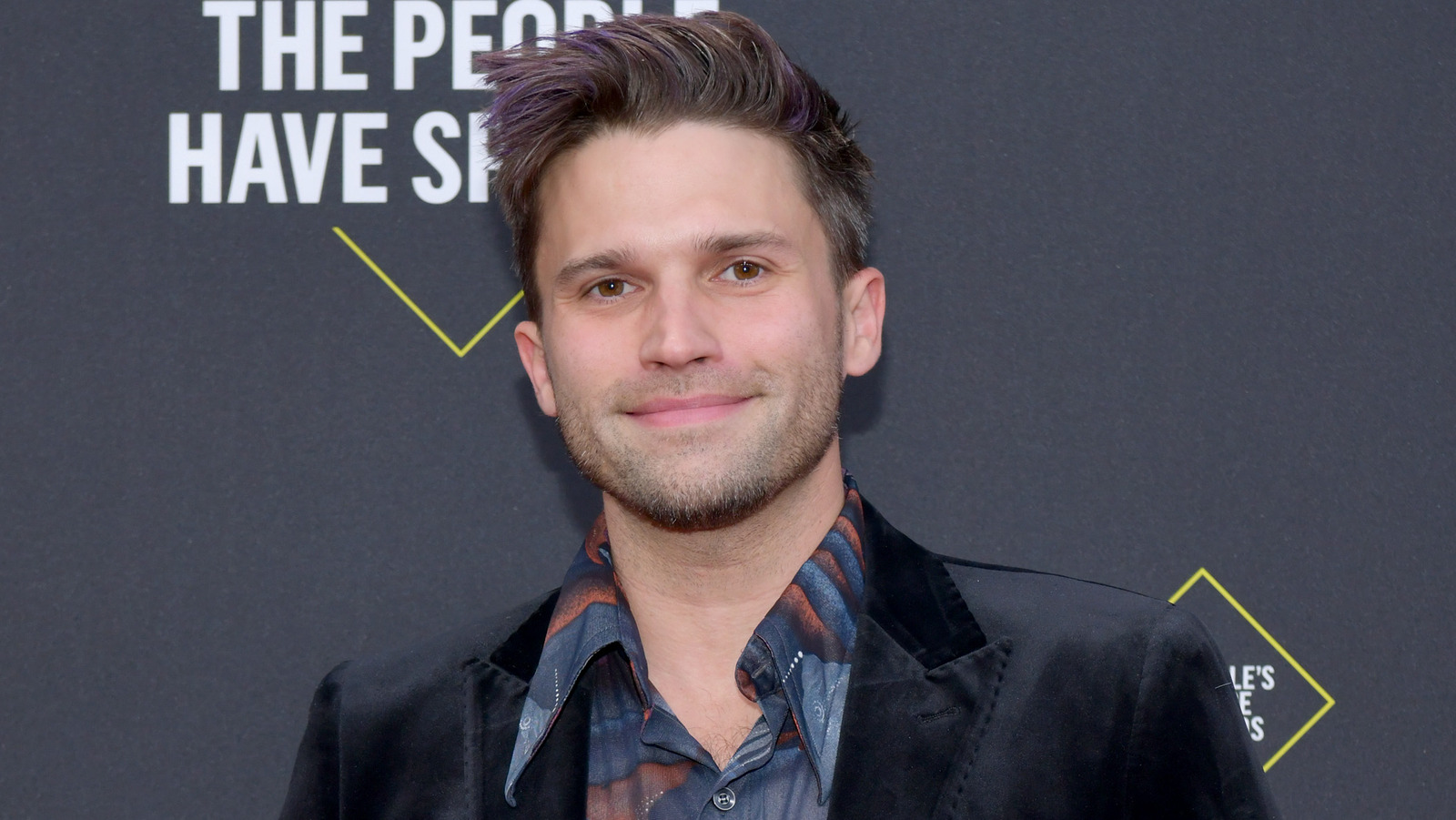 Will Jo Wenberg be a new member of the "Vanderpump Rules" cast? Maybe, if she keeps up her mysterious relationship with Tom Schwartz. When Wenberg appeared on Bravo fan's television screens in Season 10 of the reality show, many didn't believe that Schwartz could have a female roommate who he wasn't hooking up with.
Fellow cast member Scheana Shay visited Schwartz's new bachelor pad after his split from Katie Maloney. She and Bravo fans seemed to think it wasn't a bachelor pad after all. Schwartz revealed his friend, Wenberg, was his temporary roommate. The reality star quickly denied to Shay that the two were more than just friends, according to US Weekly. He shared, "[I haven't hooked up with Jo]. Not even a little bit. Not even a micro-moment. Jo's my girl." Although the reality star denied having a romance with Wenberg, fans weren't convinced, and they had a right to be suspicious.
At the Season 10 reunion, Schwartz revealed new details about his and Wenberg's relationship, Bravo notes. He shared, "It did evolve into a situationship, or like a friends-with-benefits thing with clearly defined boundaries. We were both coming out of long-term relationships, and for a minute there, we were each other's happy place." While it may not have been a full-blown relationship, Schwartz and Wenberg took their friendship to a new level.
Also Visit: World News | Trending News | Entertainment News

Nicki