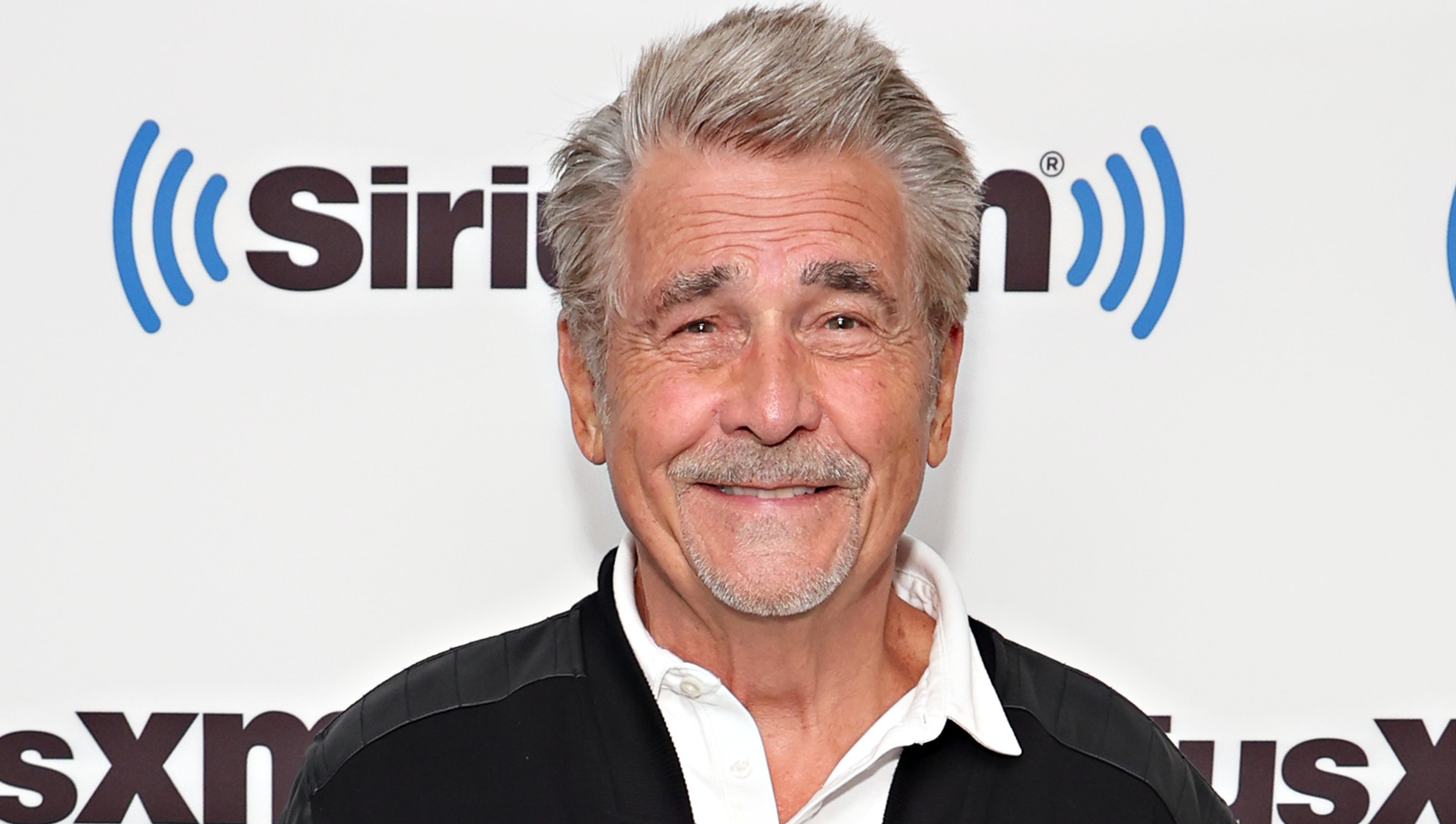 Jane Cameron Agee lived only nine years following her divorce from James Brolin. On February 13, 1995, Agee died in the hospital from injuries suffered when she crashed her car into a tree the previous day, which happened to be Josh Brolin's 27th birthday. "What are the f***ing odds? It just doesn't happen. It just doesn't happen. It just doesn't happen," Josh told Men's Journal in 2013. While Agee, who came from a working-class background in Texas, had dabbled in acting during her marriage to James, she left her acting aspirations behind and focused on another passion.
Before her death, she had turned her attention to the wild animal she raised on her Templeton ranch. And by wild we actually mean wild: chimps, mountain lions, a bear, and other animals often removed illegally from their habitat. "I had to clean the cages, which was absolutely irresponsible of my mom," Josh told GQ in 2007. "You just had to deal, man."
At the time of her death, Agee was in a relationship, though it doesn't sound like things were going great between them. "She'd pulled a .22 rifle on her boyfriend that night and went after him," Josh told Men's Journal. His hypothesis was that his mother was trying to grab her cell phone and drove off the road. James, on the other hand, has a different theory. "My father thinks she was avoiding a deer," the "No Country for Old Men" actor shared.
Also Visit: World News | Trending News | Entertainment News

Nicki