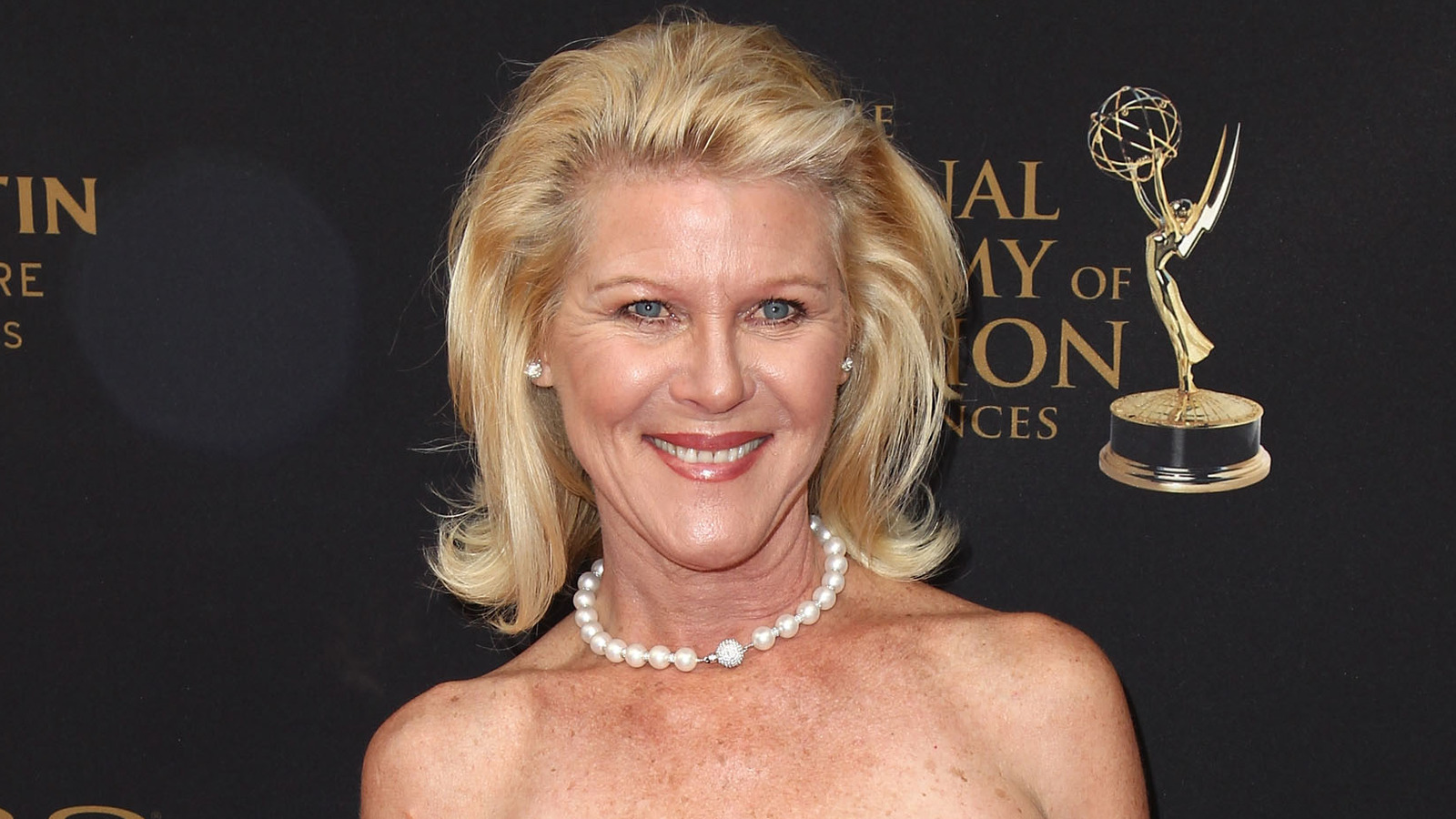 In October 2022, it was announced that Alley Mills would take the reins as Heather Webber on "General Hospital." Robin Mattson, the actor who had previously played Heather, was unavailable, so a call was made to Mills. "What shoes to fill!" Mills said about the decision to play Heather while on the "Dishing with Digest" podcast in November 2022, adding, "The fans just love [Heather] because she's nuts!" A lot of prep work went into the soap star's preparation. "[I] just crammed 'General Hospital.' [I] had to go back and look at all the crazy, insane tapes of the plots," Mills said. That prep was necessary, as she hit the ground running when she joined "GH." "They have not eased me in," the former "Bold and the Beautiful" actor added.
Of course, many soap fans found similarities between Mills's unhinged characters on "B&B" and "GH," but the actor was able to separate the two. "There are parallels, but there are many differences, too," she told TV Insider in December 2022. "Pam was never vicious. She was a denier. Heather is really darker.
Leading up to her work on "GH," Mills had been selective about which roles she wanted to take on. Taking the part of Heather came on the heels of her husband's tragic death.
Also Visit: World News | Trending News | Entertainment News

Nicki