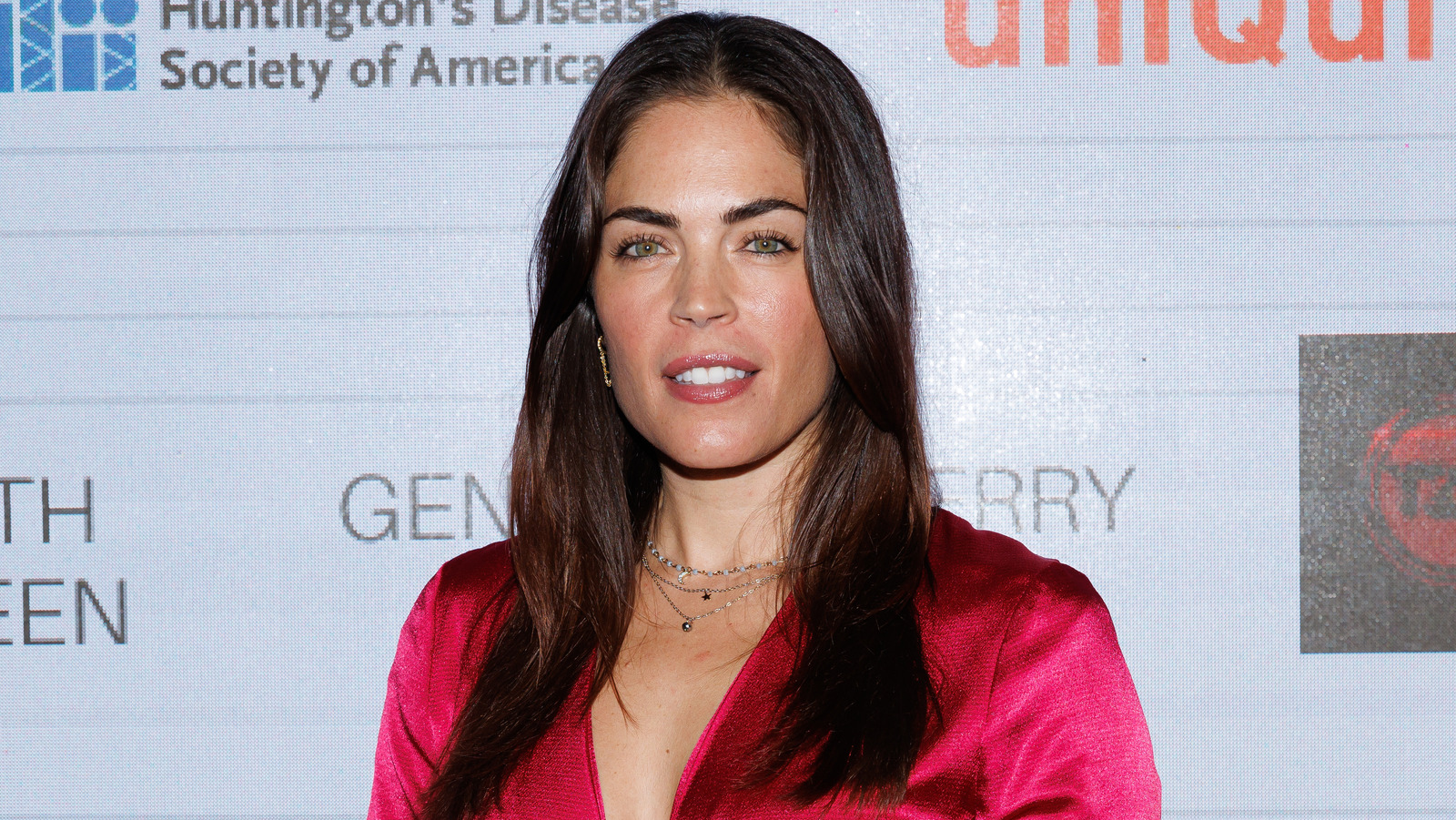 Kelly Thiebaud opened up about her decision to leave "General Hospital" during a lengthy interview with Soap Opera Digest in January. According to the soap star, she had several reasons for leaving Britt Westbourne behind. "One is that I'm in love and have been doing long-distance for almost a year now and my partner cannot move to the States at the moment," she told the outlet. Thiebaud had given fans their first glimpse of her boyfriend, P.J. Harrison, in an Instagram post in July 2022 while bemoaning the efforts of maintaining a long-distance love. "7 months long distance. Los Angeles and London. 5,437 miles. 8 hour time difference. Thousands of calls and texts. You've always been consistent," she wrote in the caption alongside snaps of the couple spending time together. Harrison is a soccer personality who lives in Britain.
The other reason Thiebaud decided to walk away from "GH" was to pursue acting opportunities outside of daytime TV. "I just felt like I had to leave and go and pursue those other dreams and goals of mine," she told Soap Opera Digest. Thiebaud said when she signed a new contract with "GH" in 2020, she knew her time on the series was nearing its end.
After she wrapped up filming, Thiebaud commemorated the occasion with a snap alongside her beau on Instagram. "Celebrating a year of long distance love, no more," she wrote — although there was initially a tinge of regret when she walked away from the show.
Also Visit: World News | Trending News | Entertainment News

Nicki