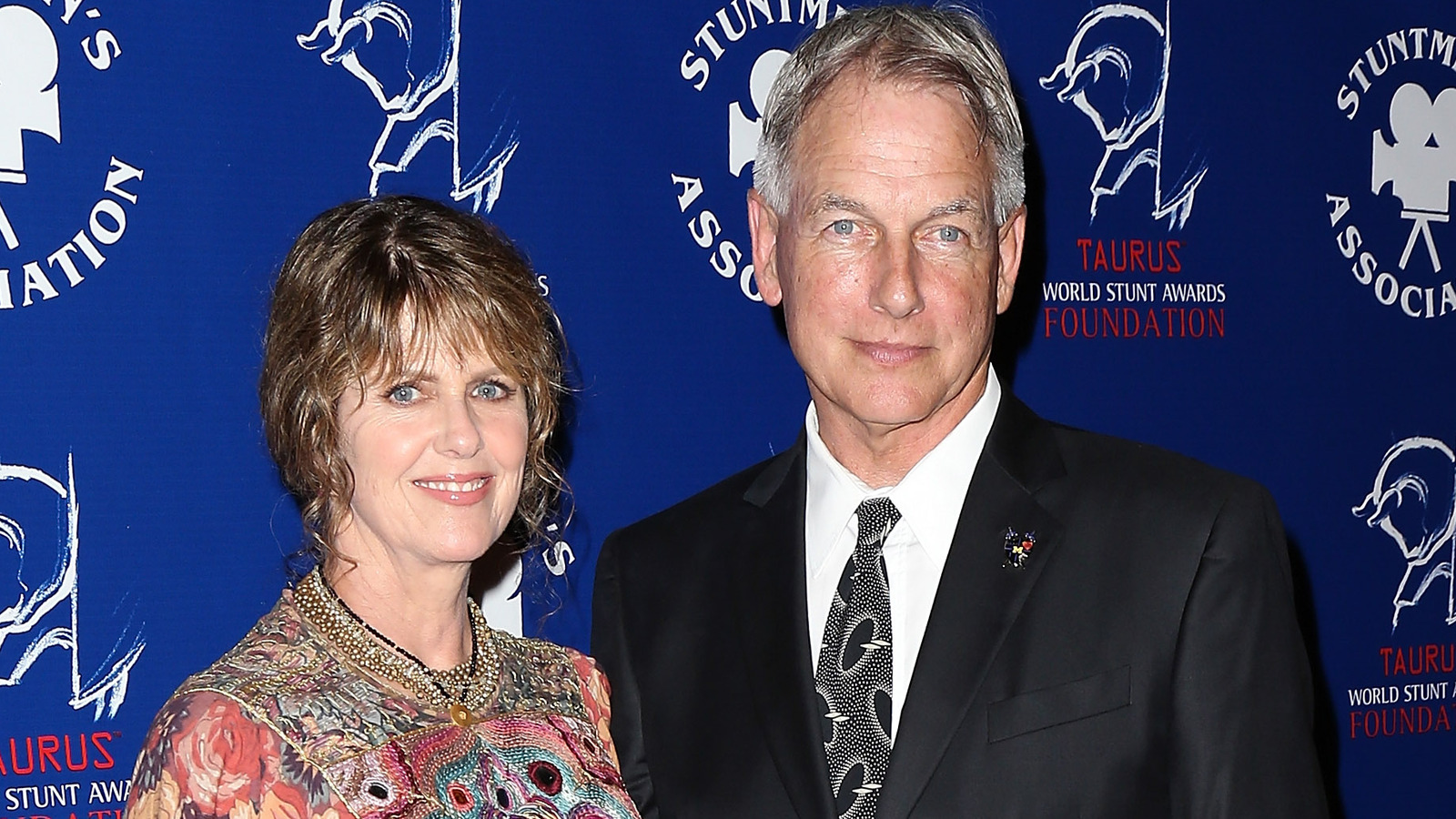 It wasn't for lack of trying on the showrunners' part that Pam Dawber had never guest-starred on "NCIS" before Season 18. "Either I just didn't want to do it or I didn't appreciate what it was they wanted me to do," she said in the April 2021 Entertainment Weekly interview. Other times, opportunities would clash with personal plans, requiring to be filmed over the holidays when her parents were set to visit, for example.
Producers eventually gave up trying. It was actually Mark Harmon who suggested they offer up the role of Marcie Warren to Dawber. "With Marcie, it was so funny because when they were casting, Mark goes, 'Who you're really looking for is my wife,'" she told TV Insider that same month. But producers were still unhopeful. "They said, 'But she's always turned us down!'" This time was different, though. She also thought she was perfect for the role. "The character is so good. I just fell in love with what they wrote," she told EW.
It's not that Dawber was sitting around waiting for producers to come up with the perfect character for her. She had been reluctant to accept any roles at all at that point in her life. "I haven't acted in so long. It's also, at my age, do you really want to be on a big screen? I finally thought I'd feel worse if I chickened out," the actor, who was 69 when her season came out, told TV Insider.
Also Visit: World News | Trending News | Entertainment News

Nicki