A woman grieving her husband denied him his last wish of giving their daughter his letter after he had passed on. Now she is wondering if she was wrong for doing so.
A woman took to Reddit three years ago to find out if she was in the wrong for keeping something from her daughter that her late husband had asked her to share with the young woman.
She started her post by mentioning that her doctors diagnosed her husband with an inoperable brain tumor in 2019. Doctors told the man that he only had six months to live, but he pushed through and survived for nine months after his diagnosis.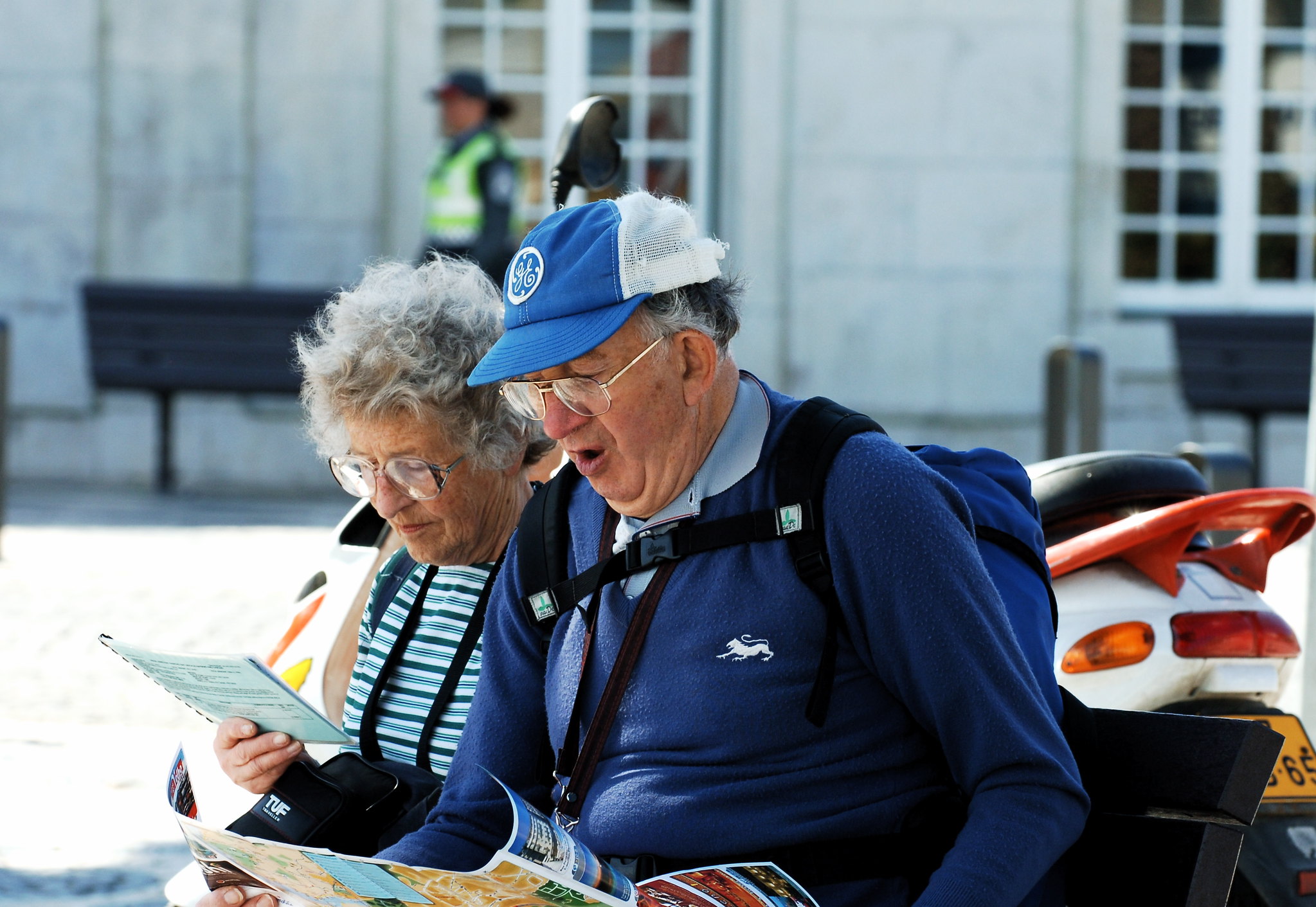 An elderly couple touring together | Source: flickr
Weeks after his diagnosis, the man started writing letters to the two daughters he and his wife shared. He wrote a letter for each significant occasion in their daughters' lives and asked that his wife give them to the girls when those days arrived. The girls were unaware their father had written these letters.
What Did the Woman Do with the Letters?
The woman said that her husband, whom she had been with since childhood and married when she was only 18, was her soulmate, and it had been difficult for her to deal with his death. The woman shared:
"My husband wrote a letter for Mia to open on her wedding day. It's worth noting that my daughters were unaware of these letters."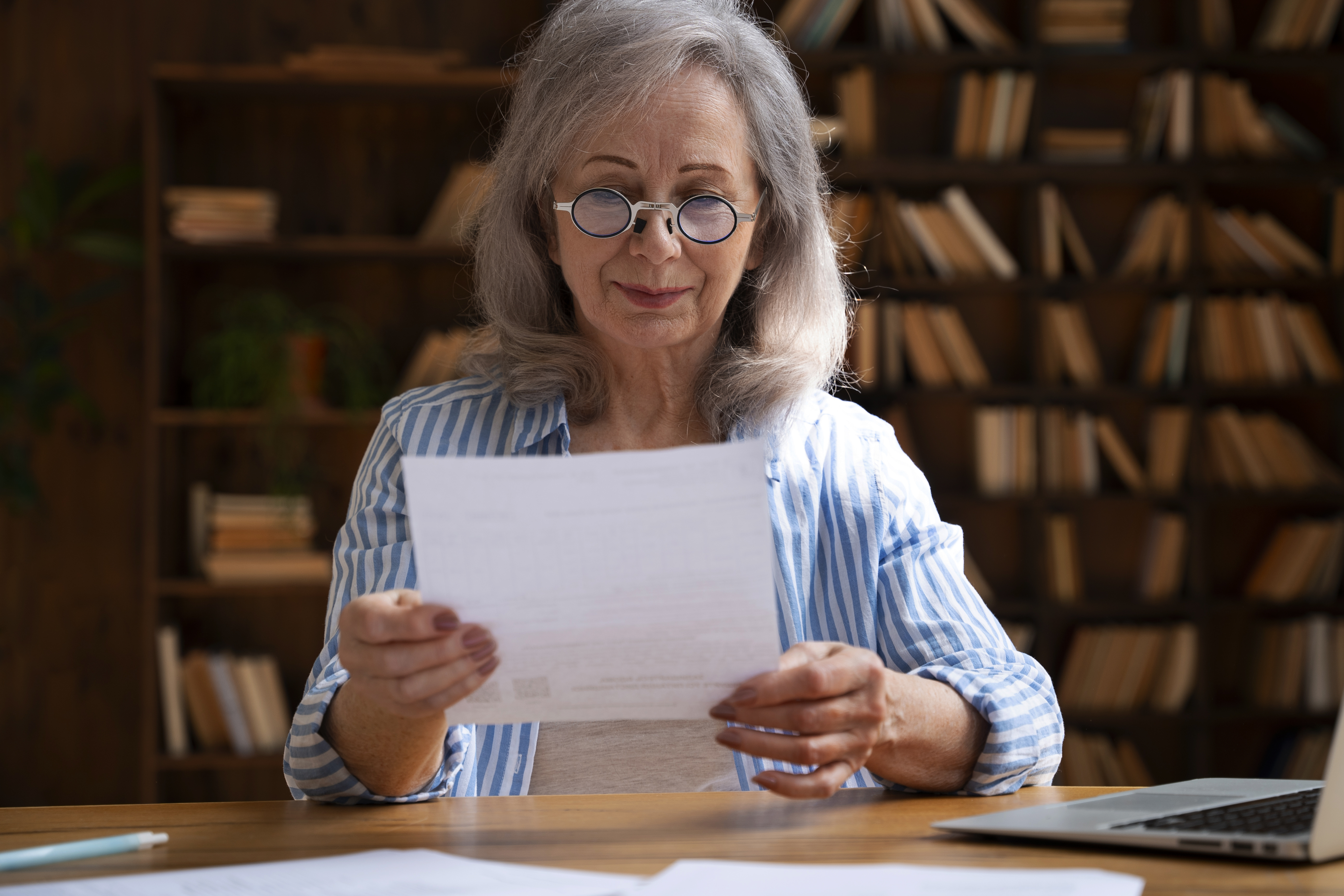 A woman smiling while reading a letter | Source: Freepik
Despite the agony that her husband's death caused her, the woman said the good thing was that she and her daughters had become much closer, leaning on one another.
Years after her husband died, their eldest daughter married a man she had been with for six years. The woman said she loved her daughter's husband and that he had supported all three of the women through their grief.
A person holding a letter | Source: Shutterstock
One of the letters the late man left his wife to give to his daughter was for her wedding day. However, the woman could not bring herself to part with the letter when the day came. She clarified:
"I read it and just wanted to keep it to myself. I had his handwriting and his words, and it felt like he was there, and I couldn't bare [sic] the thought of giving that up yet."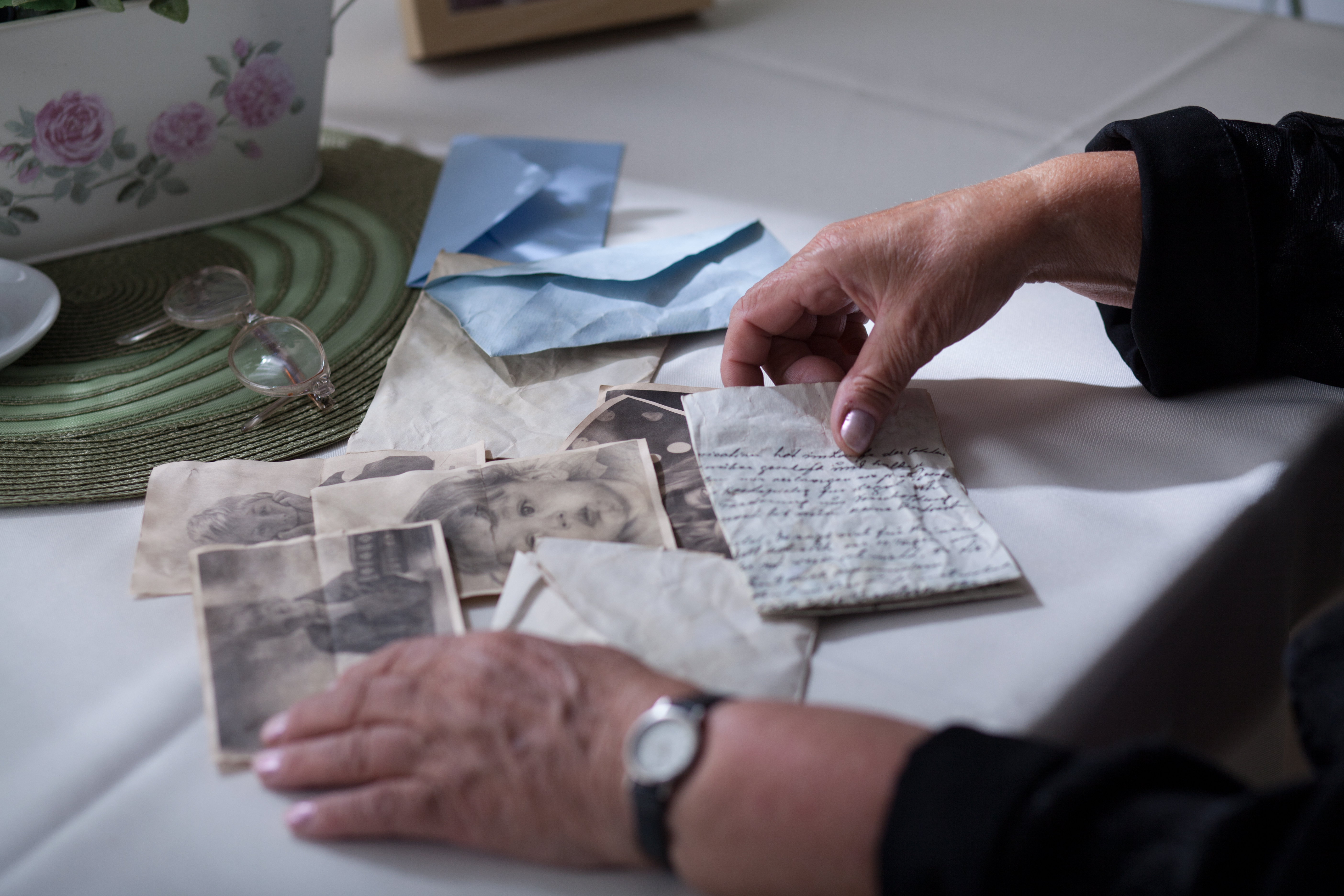 Photos, envelopes, and a letter on a table | Source: Shutterstock
The woman defended herself by saying that until she had seen the letter, she had fully intended to give it to her daughter. Yet she decided that she would like to keep it for herself instead of giving it to her daughter on her special day.
What Happened When the Daughter Found the Letter?
A week before the woman posted her story on Reddit, she said her daughter and her husband had bought their first home and were moving their things out of her home where they had previously lived.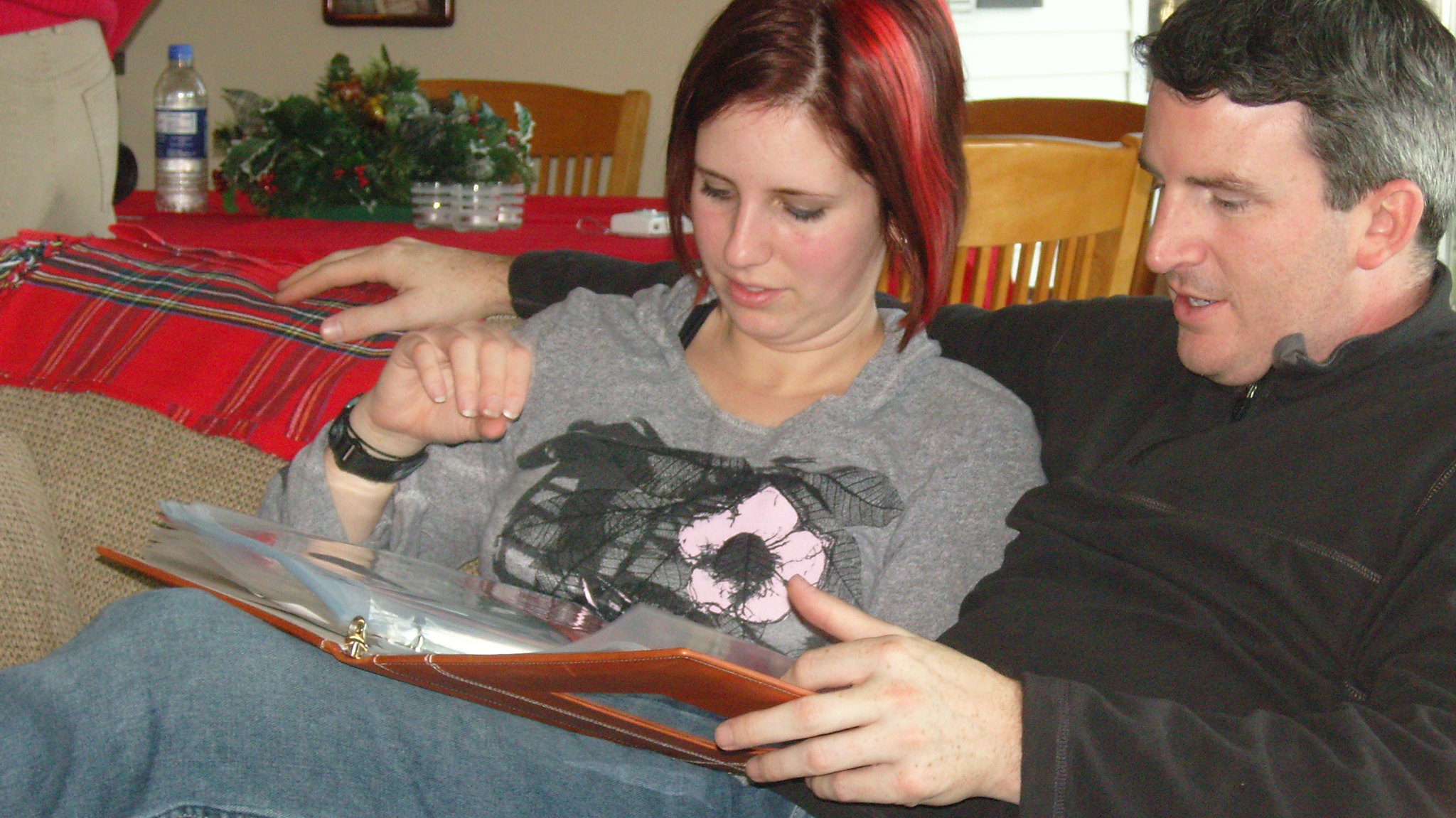 A young woman and older man looking at a photo album | Source: flickr
While packing their things, the woman's daughter asked where all her important documents were. The woman told her that the documents were in the top drawer of her dresser, forgetting that the letter from her husband was also in that drawer.
That was the only letter in the drawer, as the woman had hidden all the others away. When the daughter opened the drawer, the woman revealed:
"She immediately recognized his handwriting, and of course, it was addressed to her, so she read it and broke down."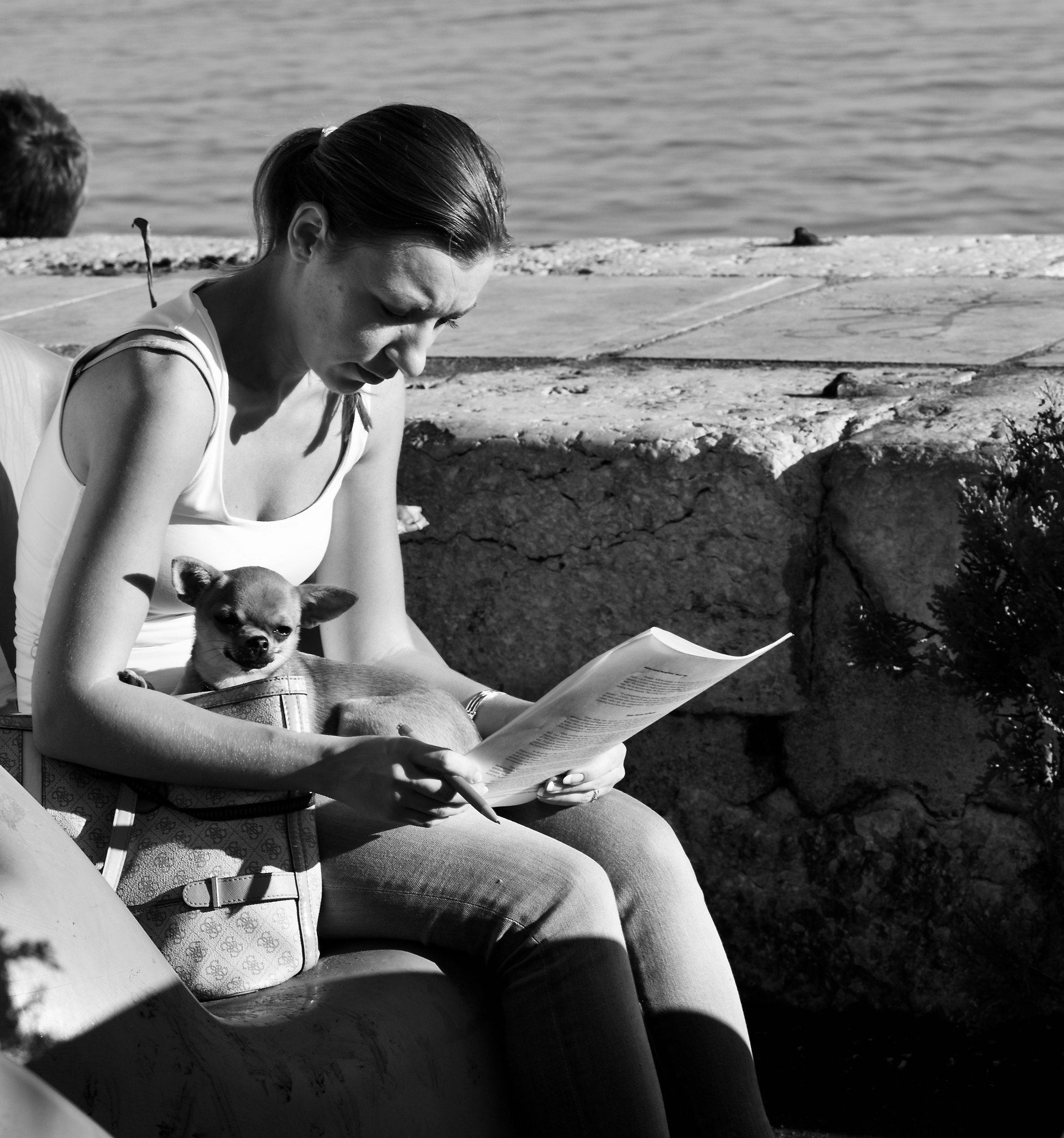 A woman reading a letter with her dog near her | Source: flickr
The woman's daughter returned to her and began screaming at her for hiding the letter from her, wondering how she could be so selfish. The woman didn't know what to say other than that she wanted to keep the letter and offered for her daughter to take a photo of the letter instead.
Eventually, both of her daughters told her she was being horrible and were convinced that she was keeping far more from them than just the letters. She asked Reddit users if she was indeed in the wrong.
Many users told her she was wrong and that her daughters had a right to those letters as they had been addressed to them and not to her. Users called the woman a thief and said her daughters were right and that she was selfish.
Due to the severity of the negative comments she was receiving, the woman asked that people stop sending her direct messages and death threats. There have been no more updates on this situation since.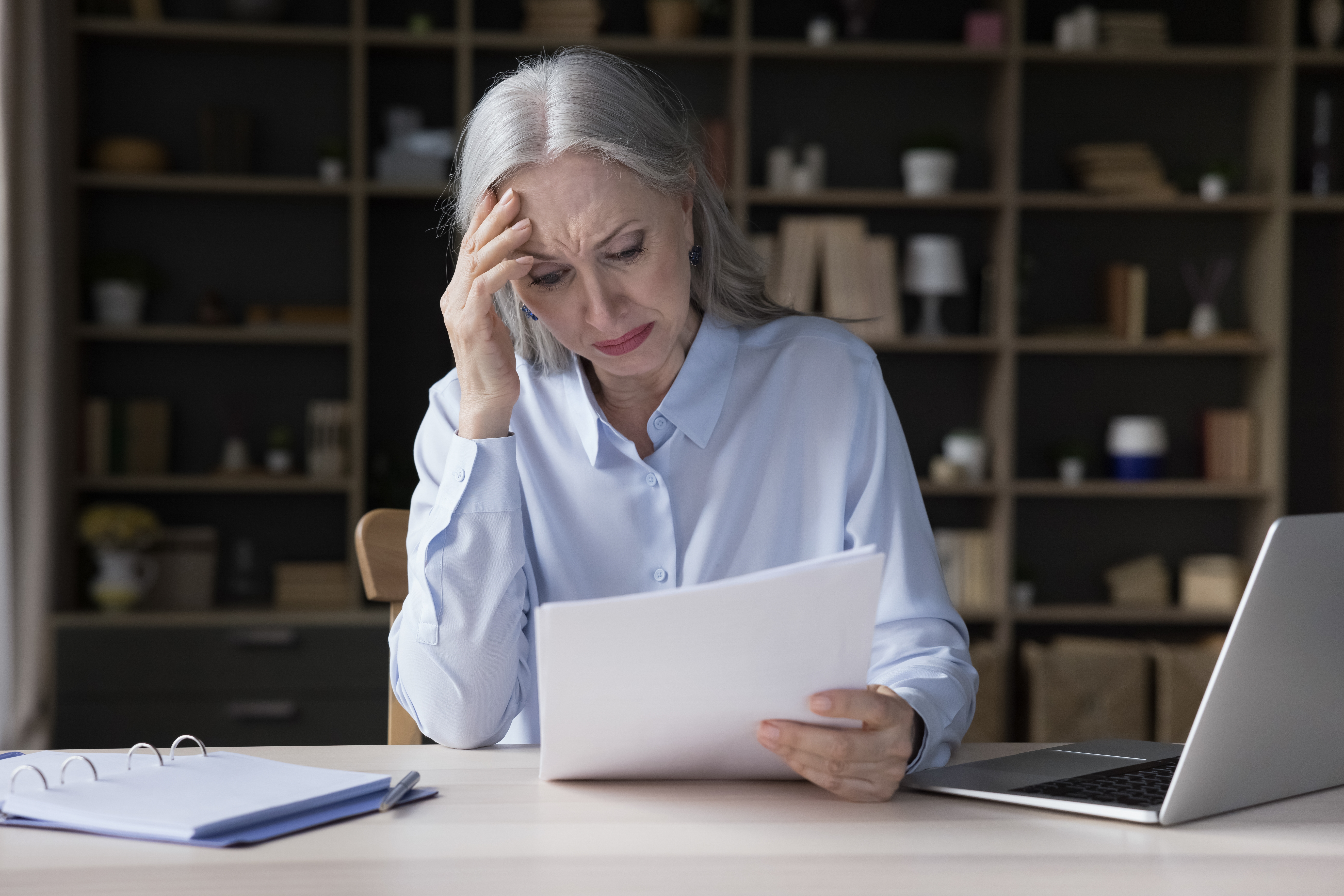 An elderly woman reading a letter and looking worried | Source: Shutterstock
Some Reader Comments
Just like this Reddit user, another woman wanted to keep a piece of her late husband after he had passed away. Read her story here.
Also Visit: World News | Trending News | Entertainment News

Anomama