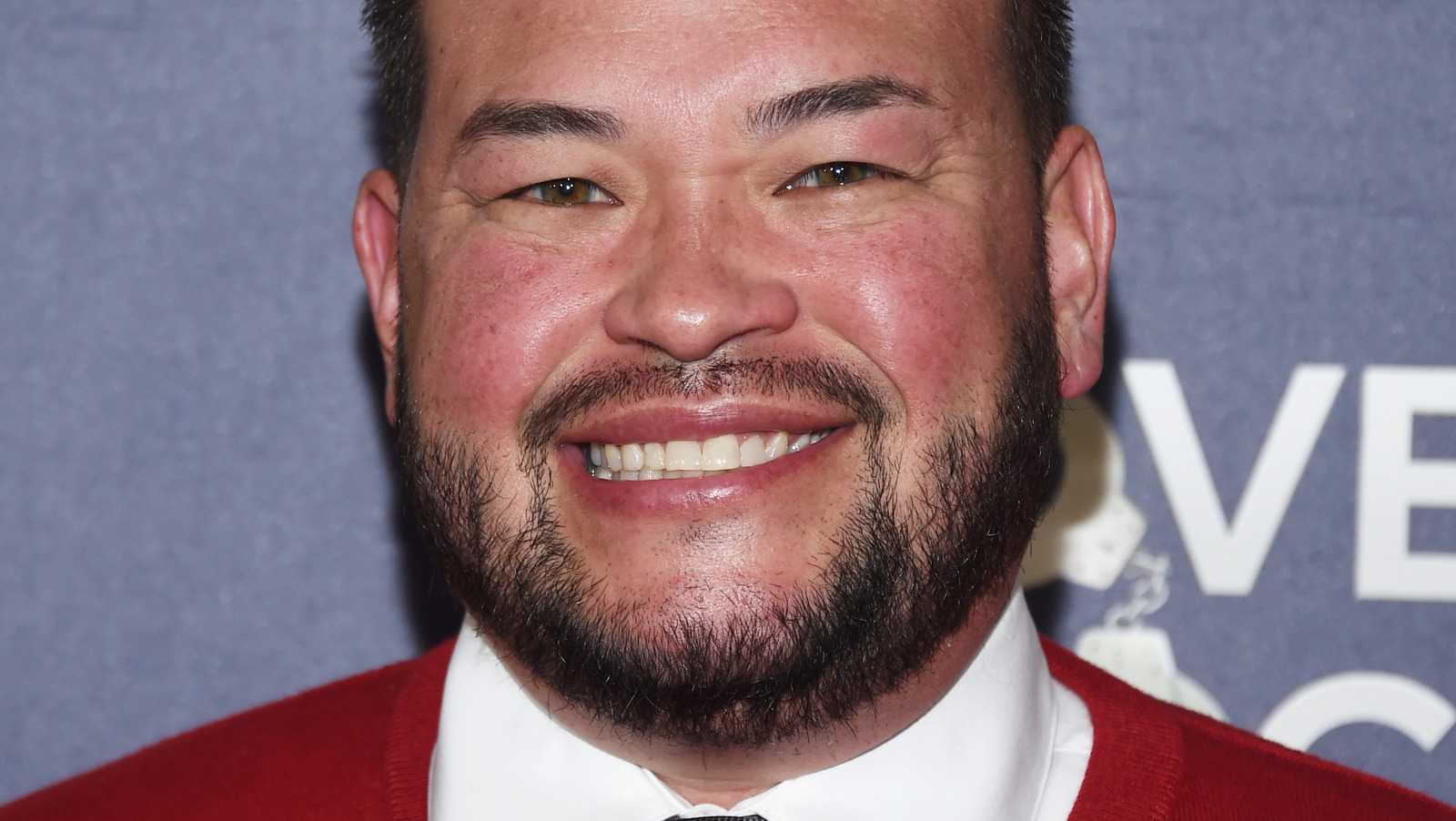 During a May interview, Jon Gosselin accused ex-wife Kate of separating him from their kids. "[Communicating with] the children that live with Kate is very difficult, because I don't have an open relationship with them," Jon told ET. "I feel it's a really poor decision on Kate's part, because she alienated me from those kids," he added.
Per Page Six, Hannah and fellow sextuplet Collin have lived with Jon since August while Alexis, Aaden, Joel, and Leah live with their mom. This, however, could change very soon. On May 10, Alexis, Leah, Collin, Aaden, Joel, and Hannah celebrated their 18th birthday — meaning Jon and Kate's long-running custody battle has finally come to an end. "There's no more custody court," Jon revealed in his chat with ET. " It's over. We are done today. It's over … This weight has been lifted off my shoulder … It is just a big relief."
The reality star's accusation against Kate comes only a few years after he told Steve Harvey that he had not seen all eight of his kids together for years. Consequently, Jon and most of his kids have developed a strained relationship — something he has tried to fix in the past. However, seeing that the kids are now all grown up, it sure would be interesting to watch Jon, Kate, and all of the kids attempt to get back as the one big happy family they once were!
Nicki