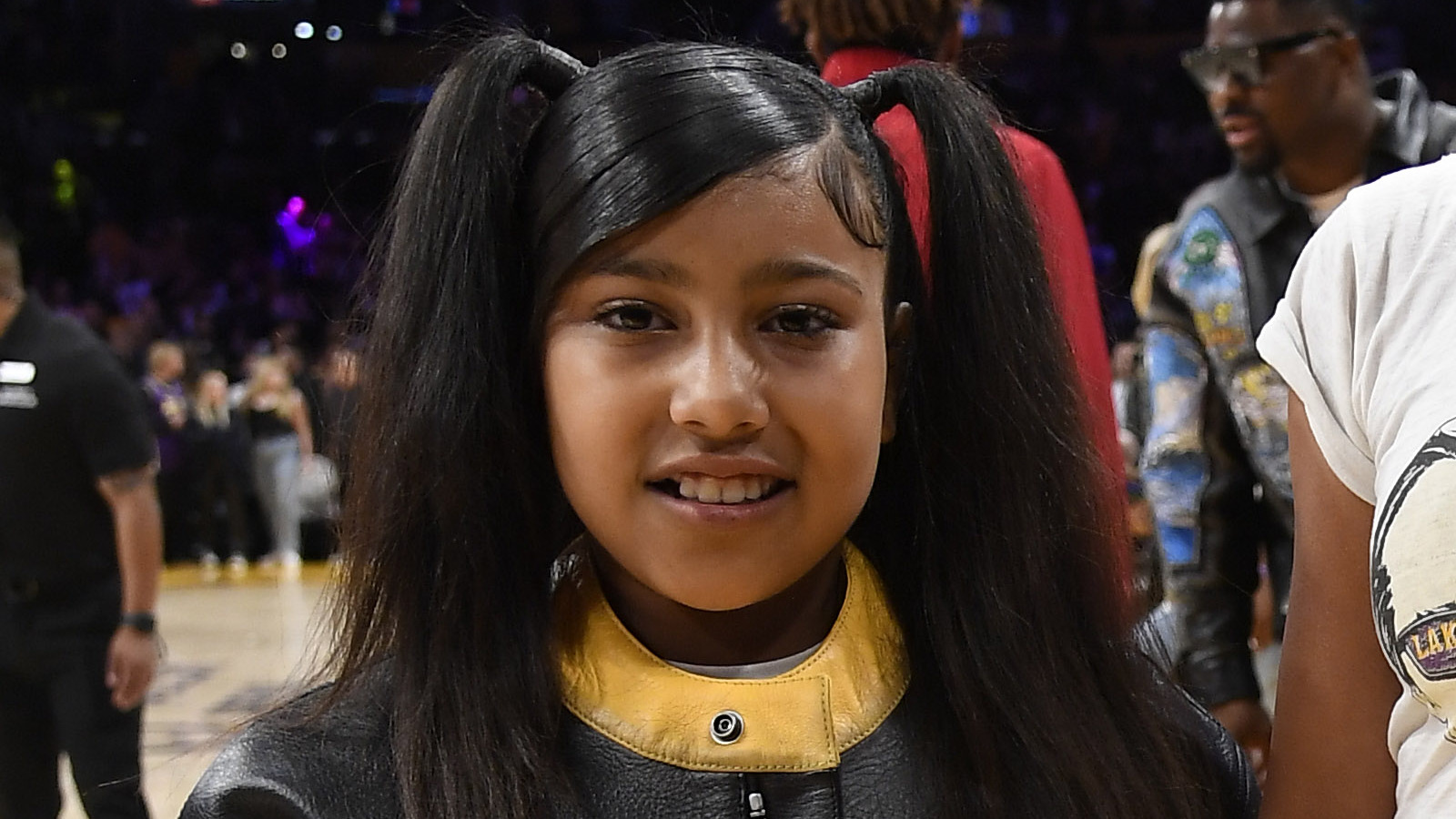 When Angelina Jolie and Brad Pitt were together, they built up a sizeable family. Beginning in 2002, Jolie adopted her first child, Maddox Chivan, and a few years later, she adopted Zahara Marley. Pitt adopted the children as well, and they had a daughter, Shiloh Nouvel, who was followed soon after by Pax Thien, whom the couple adopted from Vietnam. Finally, Jolie and Pitt welcomed their twins, Knox Léon and Vivienne Marcheline, in 2008.
The Jolie-Pitt minor children and their adult siblings grew up in lavish surroundings, thanks mainly to their parents' sizeable fortunes. Pitt's net worth is estimated at $400 million, while Jolie's is $120 million. The couple's highly publicized and bitter divorce centered around custody of the children with several issues related to their co-owned business and properties around the world. Jolie claimed Pitt paid no child support, while he claimed the opposite, but they finally resolved their dispute in 2023.
Outside parental support, which is incredibly substantial given Jolie and Pitt's means, their three biological children have trust funds. When Jolie's mother, Marcheline Bertrand, died in 2007, Maddox, Zahara, and Shiloh received trust funds with $100,000. Additionally, Vivienne earned $3,000 for her role in "Maleficent" opposite her mother, so while the kids stand to inherit a fortune, they'll make their way in the world.
Also Visit: World News | Trending News | Entertainment News

Nicki