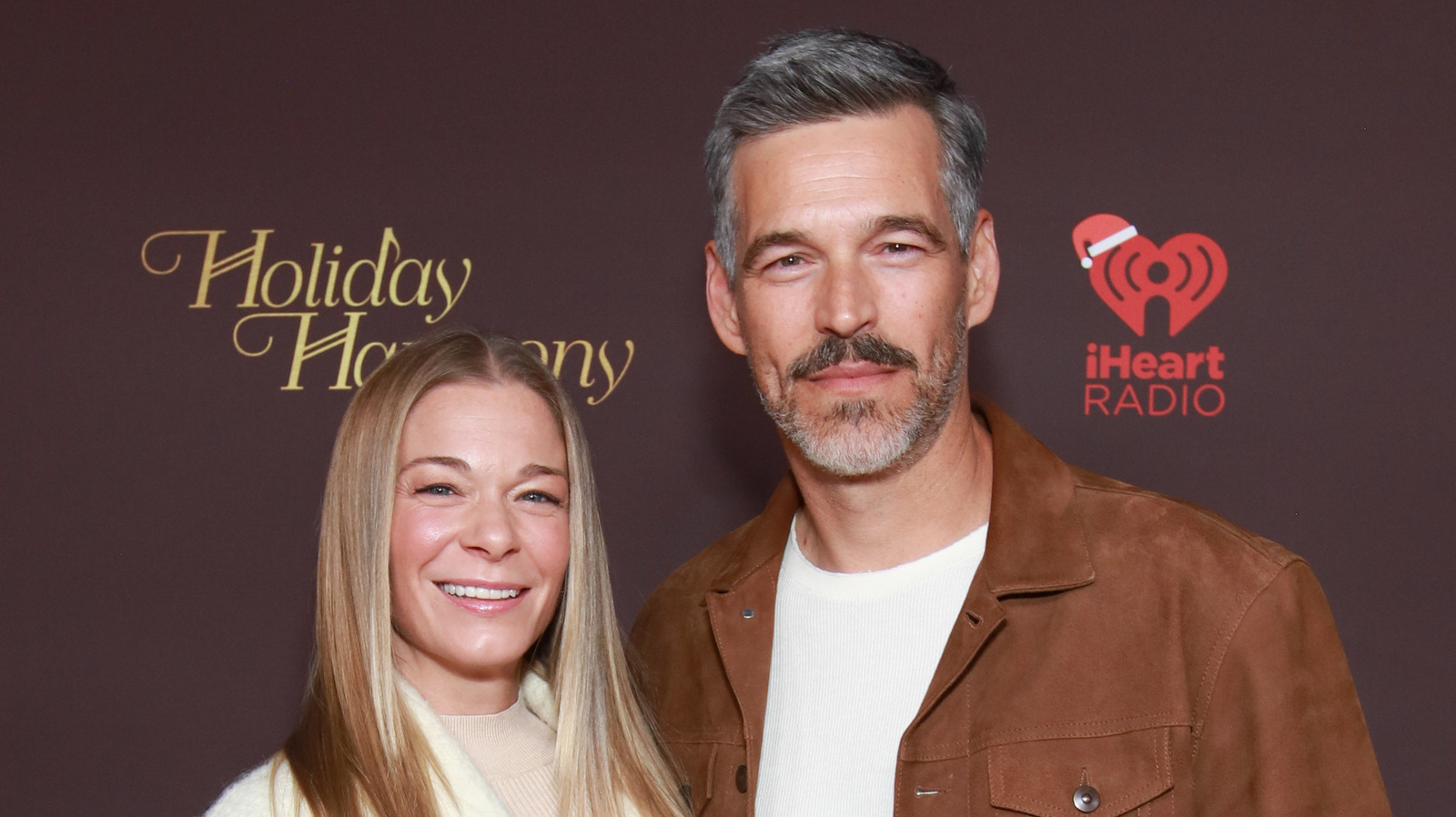 "Twilight" fans loved the real-life romance between co-stars Kristen Stewart and Robert Pattinson. The duo began dating sometime in 2009 after filming the first installment of the "Twilight" film franchise and kept most, if not all, of their relationship low-key. However, in July 2012, their relationship came to a standstill when Us Weekly revealed Stewart was cheating on Pattinson with her "Snow White and the Huntsman" director and married father of two Rupert Sanders. To make things worse, there were photographs to prove it.
After the photos of the two locking lips were released, Stewart publicly apologized to Pattinson. "This momentary indiscretion has jeopardized the most important thing in my life, the person I love and respect the most, Rob. I love him, I love him, I'm so sorry," her statement read (via People). Sanders followed suit, apologizing to his wife, model Liberty Ross, and their two kids.
Despite Stewart's make-out session with Sanders, Stewart and Pattinson appeared to have reconciled. They made their first public appearance together for the final installment of the "Twilight" film, "The Twilight Saga: Breaking Dawn — Part 2." Meanwhile, Ross filed for divorce from Sanders in January 2013. Unfortunately, Bella and Edward couldn't make it work, and they called it quits sometime in May 2013.
Also Visit: World News | Trending News | Entertainment News

Nicki